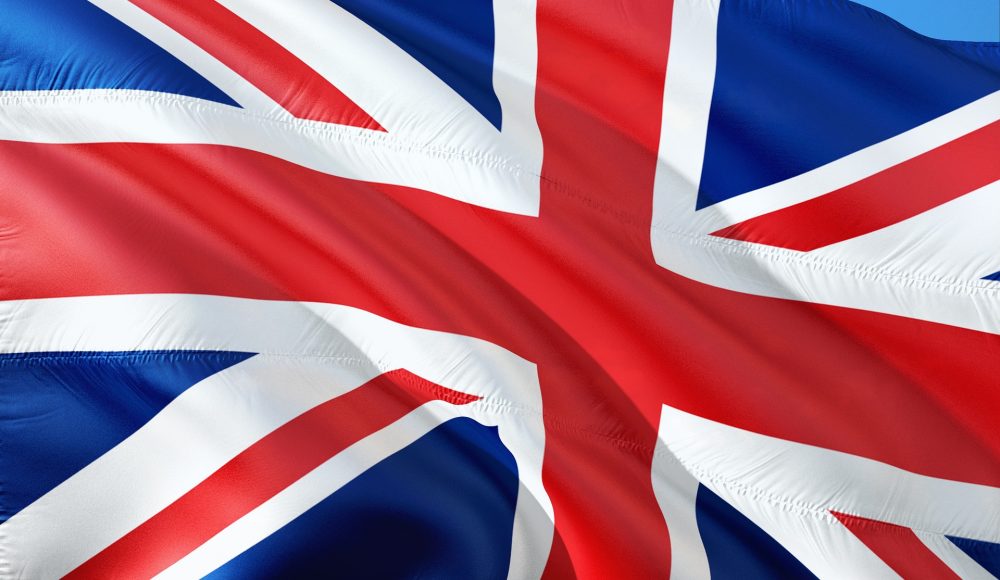 Originally published http://smallbusiness.co.uk on February 22, 2018, by Owen Gough   
Despite low activity in international trade at the moment, two thirds of UK SMEs operating in online retailing are interested in enlarging their activities internationally in 2018. According to Royal Mail Parcels, foreign customers prove attractive for UK SME online retailers.
"The e-commerce sector is becoming increasingly globalised and SME online retailers especially should look at opportunities to expand the international side of their business. There are currently more than two billion internet users in 200 countries, with nearly 100 million of them in English speaking countries"
Find out more about international trade opportunities.