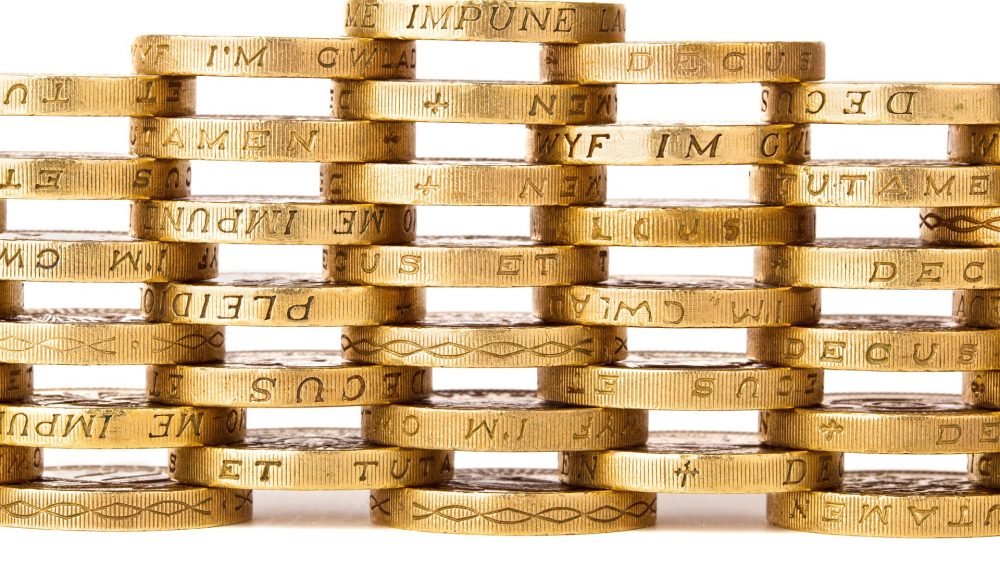 Originally published on www.bridgingandcommercial.co.uk on June 20, 2017, by Tom Belger
HSBC has established a £10bn lending fund to support local and international growth of SMEs from the UK, Scotland, Wales and Northern Ireland.
"We want to put SMEs in a stronger position to make investments that will stimulate local economies and create more jobs," said Ian Stuart, UK CEO of HSBC.
Read more about the lending fund.