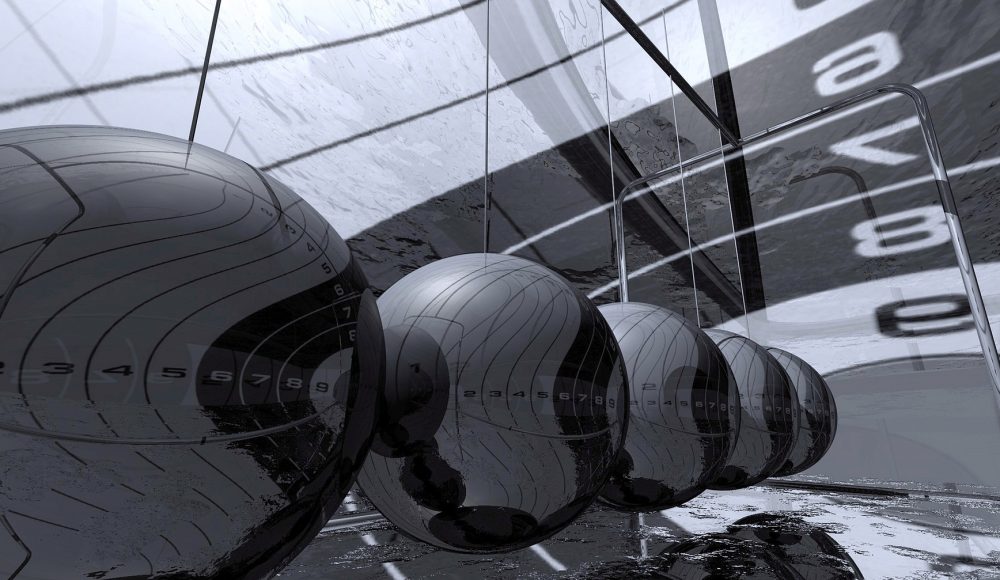 Originally published on www.businesscloud.co.uk March 6, 2017, by Jonathan Symcox
Sheffield based The Floow, a forward-thinking telematics technology company, has received a £13 million equity investment that will push the company forward and stimulate growth. A large portion of the funds came from Fosun, a Chinese investment group.
"Today's announcement of a £13m investment into Sheffield's thriving tech sector by three firms, including foreign investors, demonstrates the faith they have in the future of Sheffield." –Prime Minister Theresa May.
Find out more about The Floow.