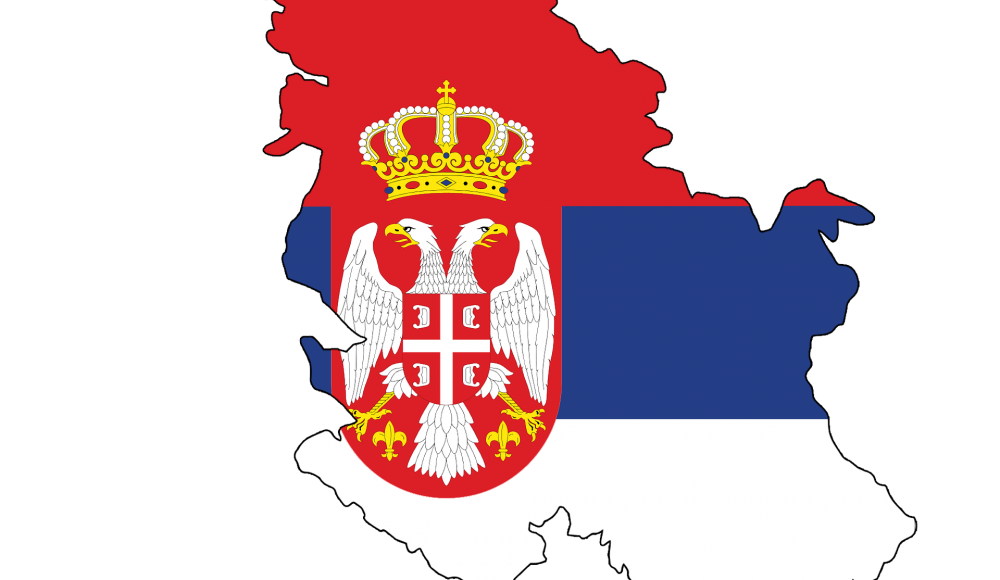 Originally published on www.cpifinancial.net on March 16, 2017, by Georgina Enzer
The Serbian economy demonstrate stable growth, and the country is an internationally recognized leader in business reforms. Serbia's attendance at the Annual Investment Meeting (AIM) in Dubai in April 2017 serves to strengthen its position as a global destination for foreign direct investments (FDI).
"Considering the strong cultural and historical similarities between the region and the Middle East, Serbia feels like home and as such the UAE is committed to bolstering its investments in Serbia. The country's geostrategic position, economic stability, favorable business environment, booming real estate, lucrative free zones and clusters and highly qualified workforce makes Serbia a perfect destination for foreign direct investments." –Dawood Al Shezawi, CEO, AIM's Organising Committee
Read more about strategic investments between Serbia and countries in the Middle East.