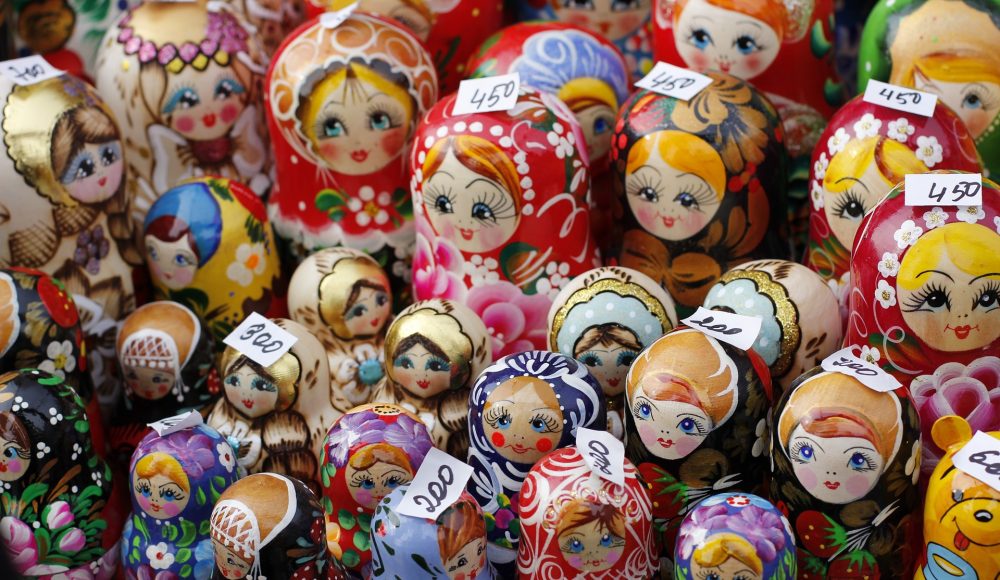 Originally published on https://sputniknews.com on March 14, 2017
Working side by side, Russia and Iran join forces to form trade partnerships in the areas of energy, defence and agricultural. According to the second Asian department of Russia's Foreign Ministry, bilateral trade reached over $2 billion in 2016 increasing 80% from the year prior.
"The growth of Iran's trade relations with Russia was the biggest last year in comparison with any other country… It seems to me that this trend will continue, and we will reach a considerable trade of $10 billion in the coming two or three years." –Iranian Ambassador to Russia Mehdi Sanaei
Read more about Iranian-Russian trade.