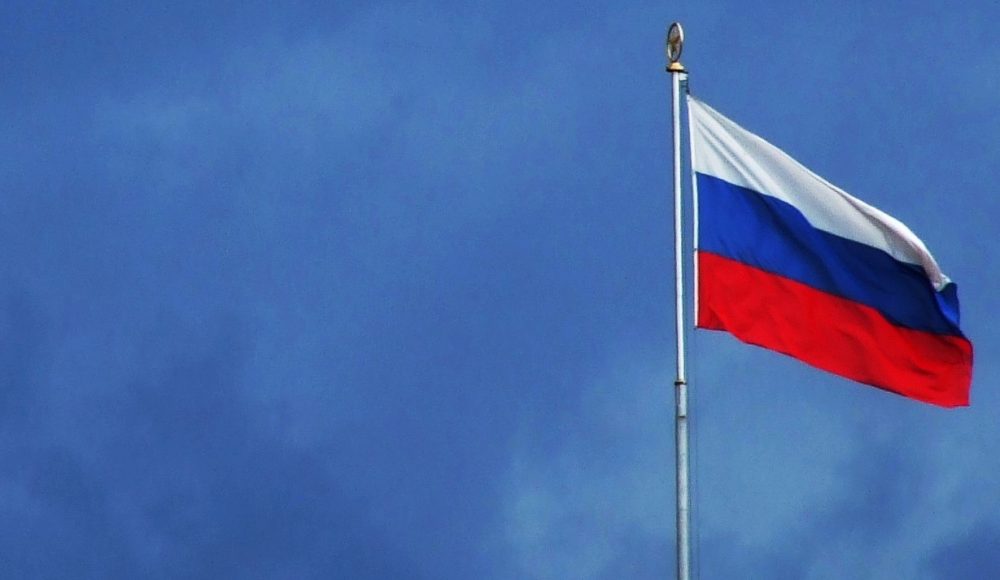 Originally published on https://sputniknews.com on June 6, 2017
Russia is actively looking for foreign investments into its Far East region. Current and future investment initiatives include significant cross-border transport and energy infrastructure, international transport corridors, natural resource extraction and processing, agriculture and manufacturing. Currently foreign investment accounts for about 18% of the overall investment, with the remainder of investments coming from Russian government and business.
"Our position is rather open and clear. We are happy to host real, quality investors. We have two requirements: compliance with Russian legislation, including environmental legislation (which is among the strictest in the world), and that Russian labor is used for no less than 80% of any project," said Russian Minister for the Development of the Far East Alexander Galushka.
Discover more about foreign investments into the Russian Far East.