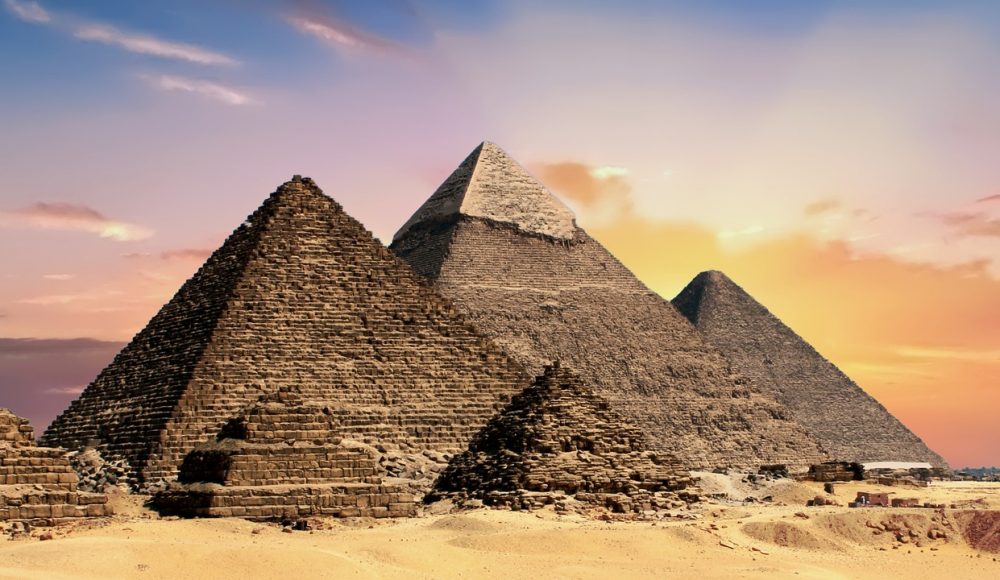 Originally published on www.finchannel.com on September 28, 2018, by Nibal Zgheib, EBRD
Egypt received a US$ 50 million trade facility from the European Bank for Reconstruction and Development (EBRD) in the frame of EBRD's Trade Facilitation Programme (TFP). This measure will support the Egyptian growth of international and intra-regional trade in Egypt.
To read more about the Trade Facilitation Programme.