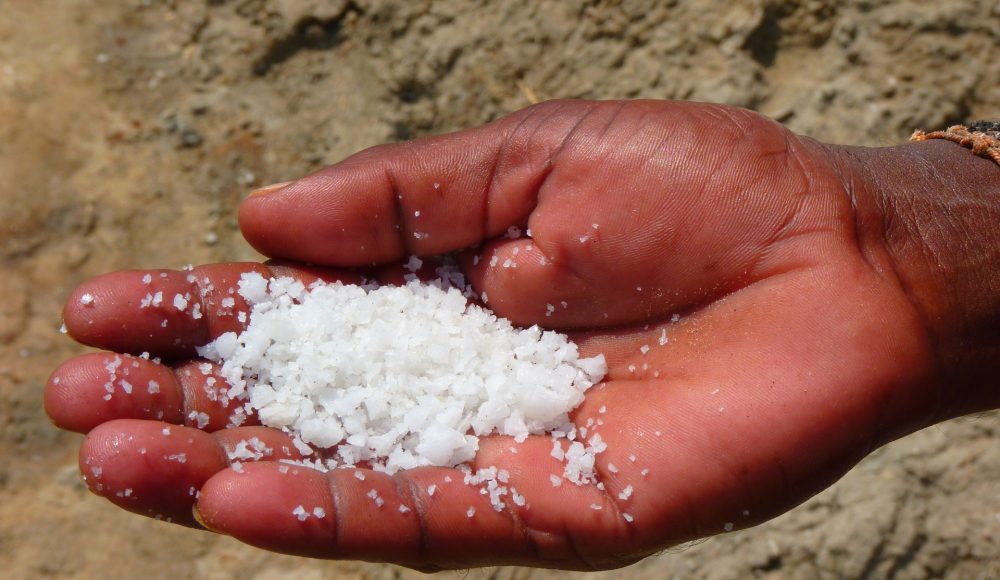 Originally published on  https://en.tempo.co on April 06, 2018
Outdated technologies and equipment affect Indonesia's local salt production both in volume and quality. Only less than a quarter of the total volume of salt needed annually by the local industry is produced in Indonesia, and its sodium chloride content is 88-92.5%, which is lower than what the industry requires (97%). Indonesian salt production was 0.95 million tons in 2017, and consumption was 3.5 million tons.
To read more about situation in Indonesia and attempts to control salt import in Indonesia.