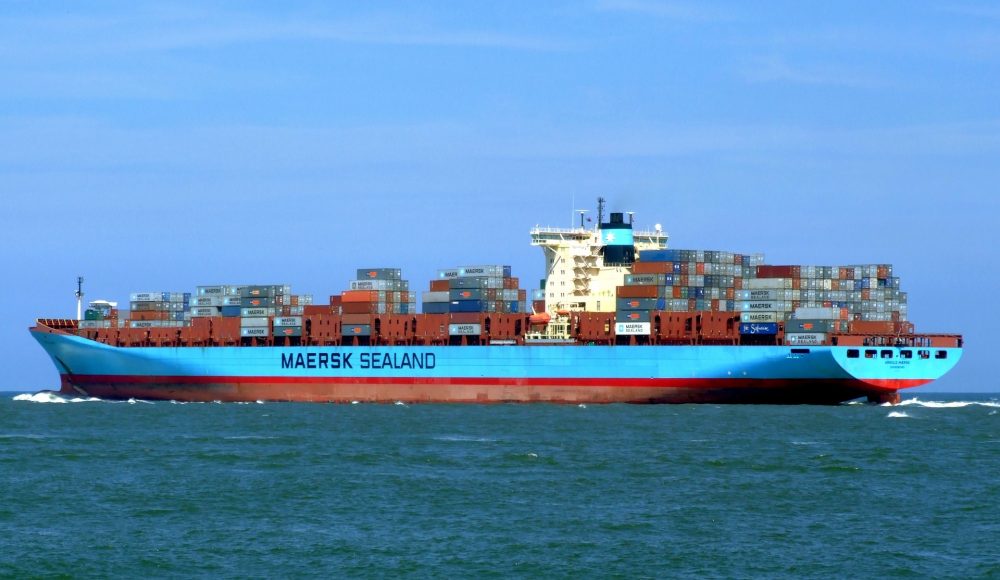 Originally published on www.moneycontrol.com on December 3, 2018, by PTI
According to Maersk report for the Q3 results, India's international containerized trade grew by ten percent in the third quarter of 2018. Vehicles, mechanical appliances, refrigerated cargo and pharmaceuticals made in India are in the highest demand from international buyers.
The main export destinations are the US, the United Arab Emirates and Nigeria; at the same time the US, Canada, the UK and South Korea are the leading importers to India.
To read more about the structure and content of containerized trade in India in the Q3 of 2018.