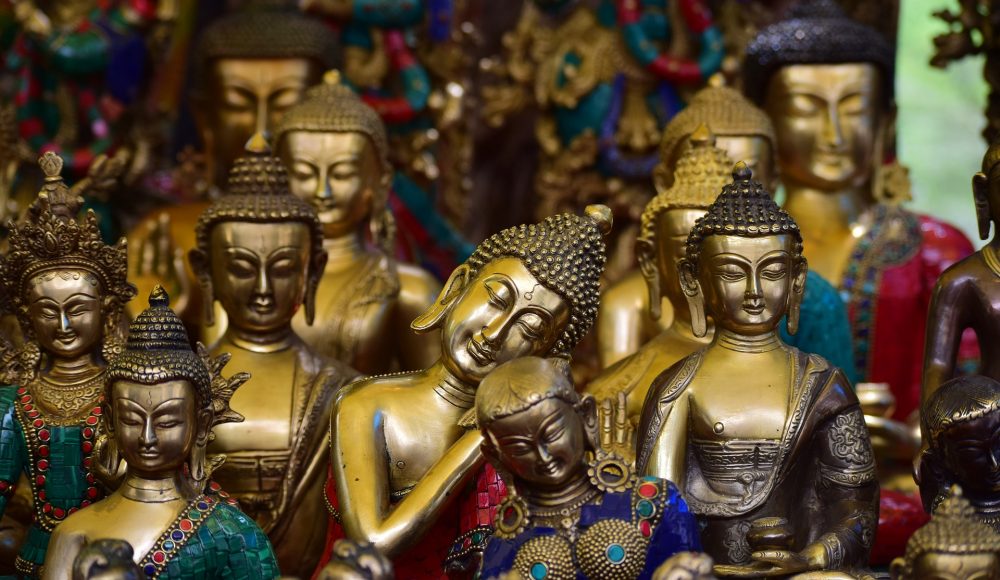 Originally published on www.livemint.com on October 6, 2017 by Tadit Kundu
Once a top Asian nation when it came to manufacturing exports, India has lost its lead position and now trails other nations. Although a brief commodity-fueled increase gave August, 2017, a slight uptick in exports, those numbers aren't expected to remain. The rest of Asia, however, is demonstrating growth in its export of manufactured goods.
Find out more about export success in Asia.