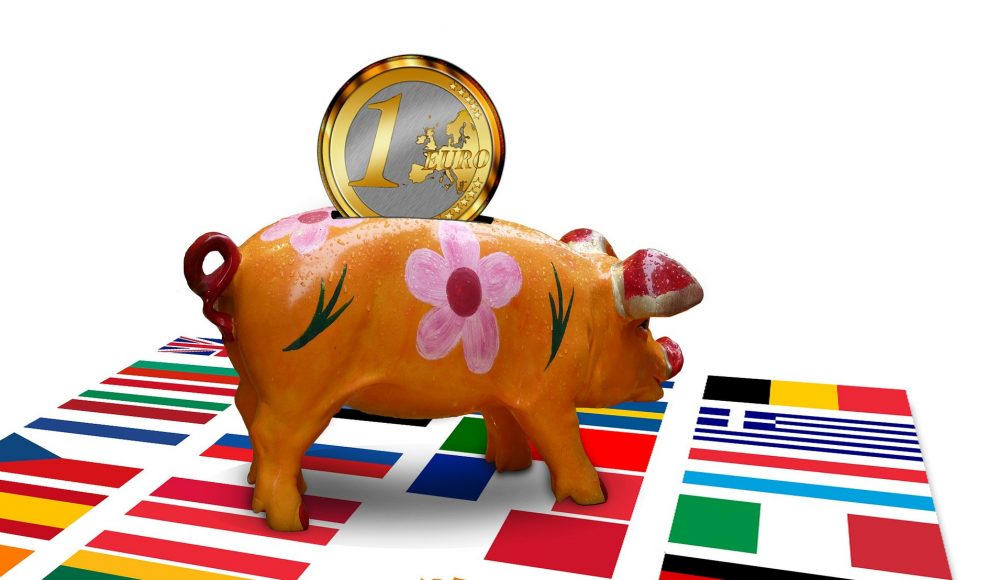 Originally published on www.prnewswire.co.uk on June 12, 2017, by Guangzhou News Center
Trade volume between Guangzhou, one of China's major international trade centers, and Germany increased 7.5% in 2016 compared to 2015.
"Germany is already Guangzhou's fifth largest goods trading partner, and our relationship is only continuing to grow. It is a new era of economic and trade cooperation for us both, and Guangzhou is proud to be at the forefront of this movement. I know there are many great things are still to come for us both," said Guangzhou Vice Mayor Cai Chaolin.
Find out more about mutual Chinese-German business projects.