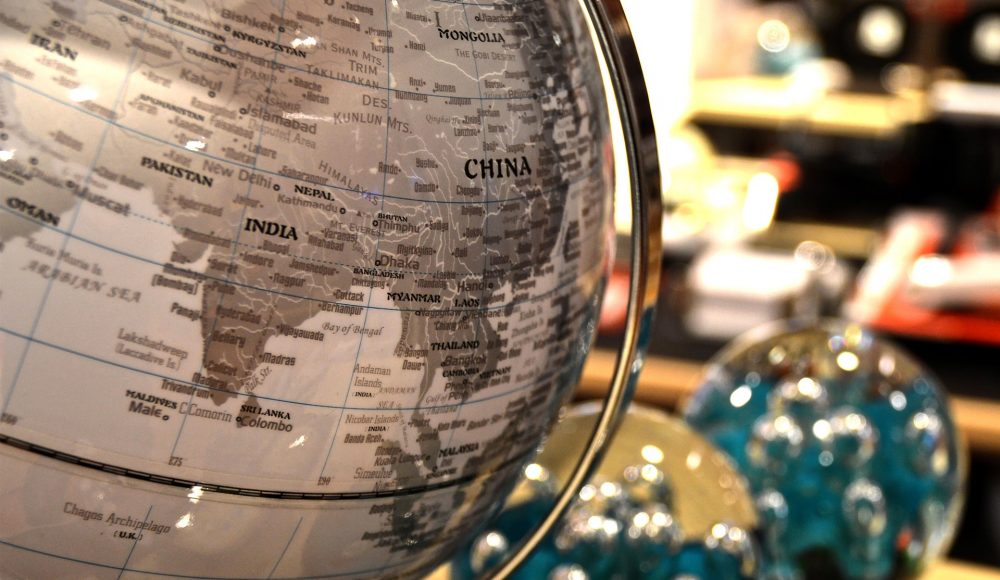 Originally published on www.thehindubusinessline.com on July 19, 2018
According to a Google and KPMG report "Indian Brands Going Global: A $39 Billion Opportunity", digitalization will open substantial international opportunities for Indian goods and services by 2022 in travel, media, and entertainment, and consumer brands, as well as in SaaS, and real estate.
"Rising global connectivity is opening up new opportunities for businesses to expand internationally. […] There is a huge international growth opportunity for select verticals, and we wanted to capture that through this report. We have also introduced a revamped GoogleMarket Finder tool, which can help businesses overcome the barriers when they want to expand internationally," – said  Shalini Girish, Director-Marketing Solutions, Google India
To find out more about opportunities in Indian business.