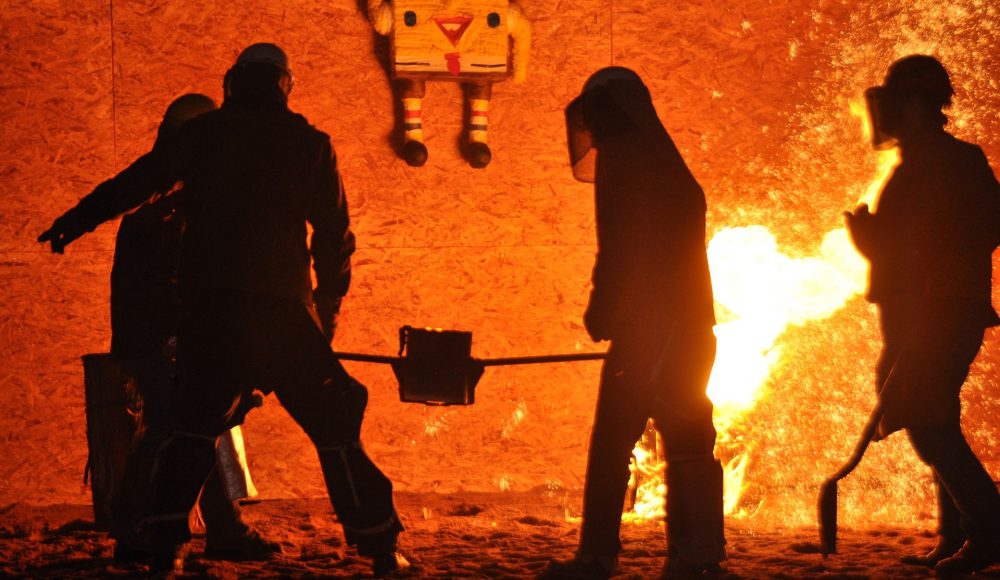 Originally published on https://im-mining.com/  on October 30, 2018, by Paul Moore   
Because of the Chinese steel producers increasing demand – due to meet needs of China's "One Belt, One Road" initiative – Melbourne's International Mining and Resources Conference (IMARC) has underlined huge opportunities for the Australian resources sector.
"The complexity and sheer scale of the One Belt One Road policy cannot be overstated. Over the next five years, we're talking about projects worth more than A$350 billion which will require a projected 150 Mt of additional steel demand," said Matt Schofield, Lead Partner of ShineWing Australia.
To find out more about business opportunities.