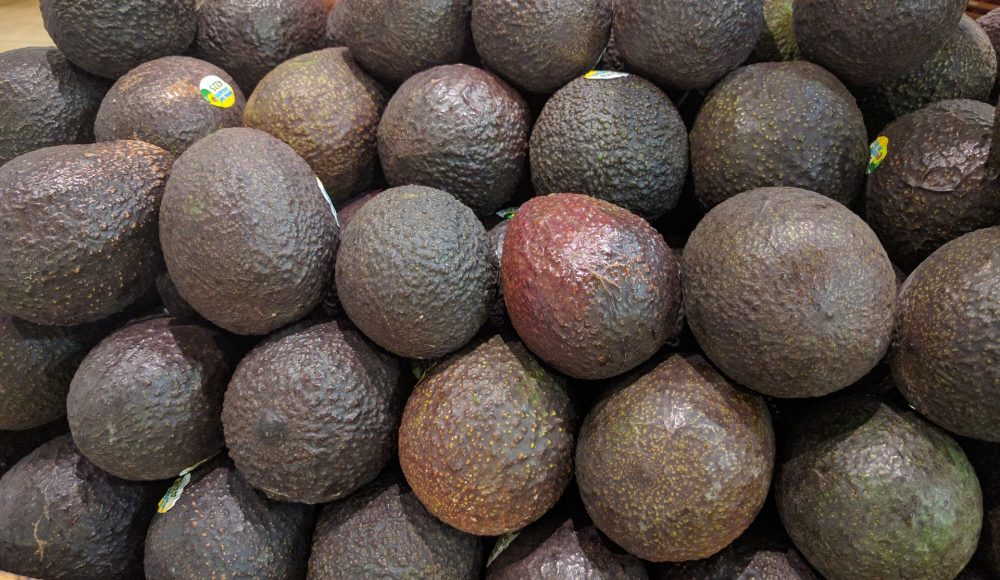 Originally published on www.philstar.com on March 9, 2017, by Richmond Mercurio
China is now onboard with a $1 billion agricultural partnership with the Philippines, brokering a deal to import food goods that include durian, avocado, banana, pineapple, dragon fruit, mangosteen, marang, rice, coffee, cacao, fish, chicken and duck meat. Currently China is in the top three heavy-weight trading partners with the Philippines and stands first in line as an import supplier. Find out more about international trade between China and the Philippines.
For more information contact info@cornfieldpartners.com or call +44 (0)20 7692 0873.