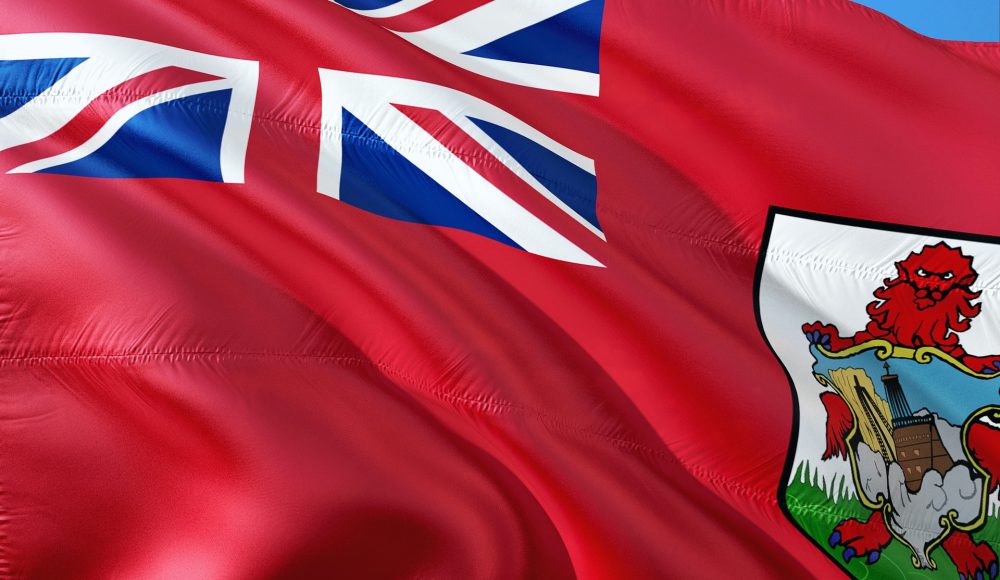 Originally published on www.globaltrademag.com on April 06. 2018 by GT Staff
Bermuda is developing two infrastructure projects: a national energy generation facility and an international cargo plant and invites local and international developers to participate in the implementation of these ambitious plans.
"We are seeking innovative, world-class partners to design, build and operate infrastructure projects that will benefit our residents and local businesses in the short and long-term," says Francis Mussenden, CEO of Bermuda Land Development Company Limited (BLDC).
To find out more about Bermuda development.