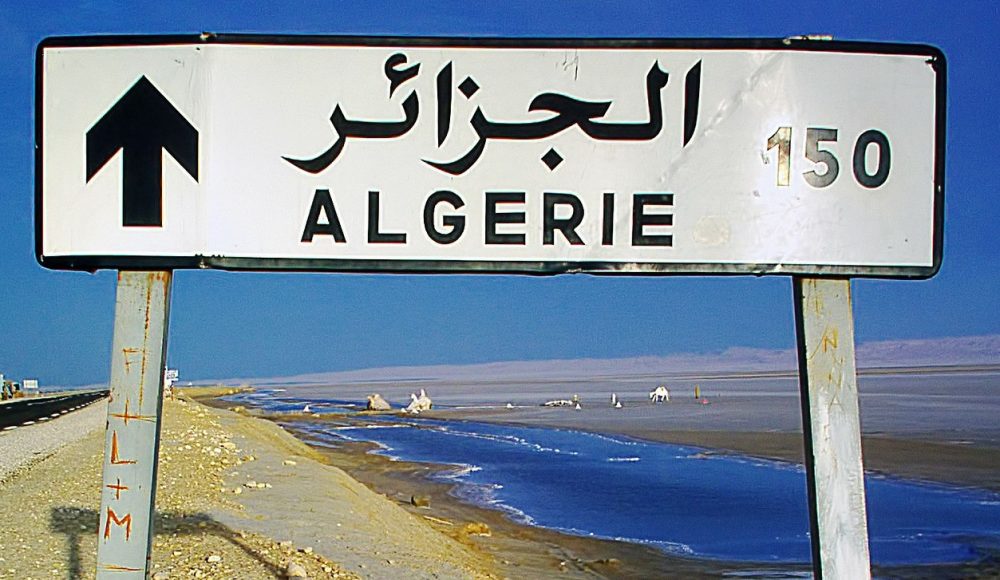 Originally published www.gulf-times.com on February 25, 2018  
Algerian authorities halted the import of more than 850 items including foodstuffs and raw materials in an attempt to stimulate domestic production. However, this import ban has put some local producers at risk because of a shortage of raw materials.
In fact, Ali Hamani, the head of Algerian Association for Drinks Producers says that, "Some of our companies import 30% of their input needs. There are firms that risk closing."
Read more about the import ban in Algeria.