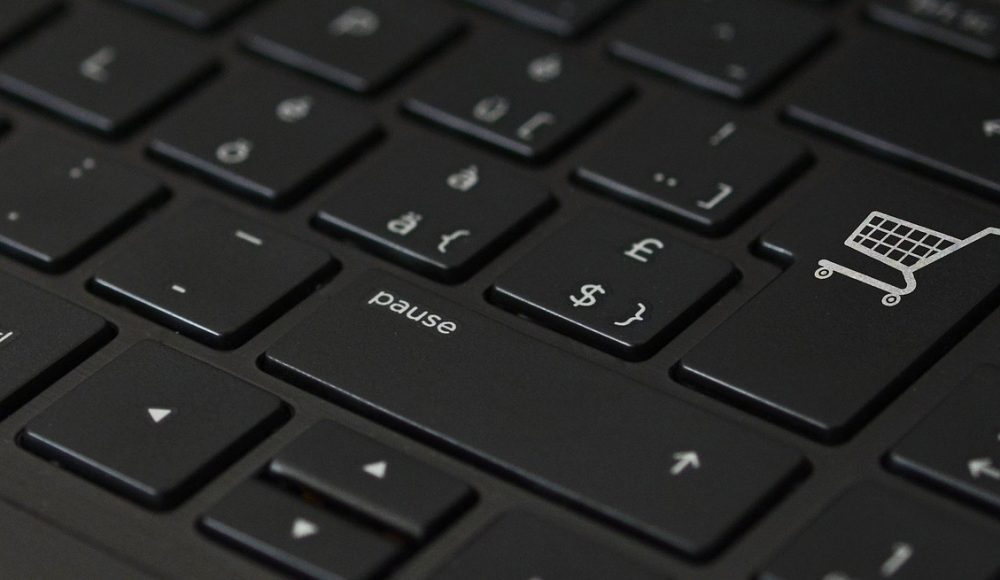 Location-based data can bridge the digital and offline consumer experience, which enables brands and businesses to create deeper relationships with their customers.
An immense challenge faced by marketers is bridging the customer experience across physical stores and digital channels. Although 90% of sales still happen in brick and mortar stores, most brands are continuing to underestimate the power of real-world shopping.
At the same time, according to Forrester, brands continue to under-invest in mobile, despite all the opportunities it could potentially offer. By 2021 consumers will spend 152 billion dollars directly on their mobile, which is around 24% of the total amount of online sales. What's important is that the mobile devices will influence over 1.4 trillion dollars worth of offline sales in the next five years. 
Since mobile devices are uniquely positioned to link the online and offline experience, location data can help reduce the gap between the online and offline worlds. Marketers can make the most of both spaces by following the customers' in-store movements through device location technology installed in a retail app.
With many brands allocating 25% of their marketing budget to mobile location targeting, and 50 billion devices predicted to be connected within the next two years, mobile location targeting is an increasingly valuable asset in any marketer's arsenal.
How can location data be used to bridge the online and offline shopping experience?
Brands can create deeper relationships with customers by gaining a clearer idea of who's visited their store and target those who are yet to become loyal customers.
Let's look at one example. Suppose a pharmacy launched an app with a location SDK integrated into it. The app reminds the customer to pick up items from the store and happily share their location data. The customer then heads to the pharmacy, and via the app, the GPS signals record the user's location and time. Simply put, there we have it: A mobile-influenced attribution to a specific store using precise location targeting, dwell time, shopper movement in-store and CRM all overlaid together.
The key is using mobile location data during all stages of a retailing campaign. The mobile location allows you to understand a customer better; you can run personalized creative messaging and provide a better user experience. Mobile location data also helps efficiency: Mobile location data also enables a marketer to make more informed decisions when serving ad campaigns, while media waste will be minimized, and relevancy will be maximized. Mobile location information can help link together online sales with in-store sales, of which the latter still accounts for 90% of all transactions.
Cornfield & Partners can help you with location-based data. To find out more about potential business opportunities, contact info@cornfieldpartners.com or you can call us on +44 (0) 20 7692 0873