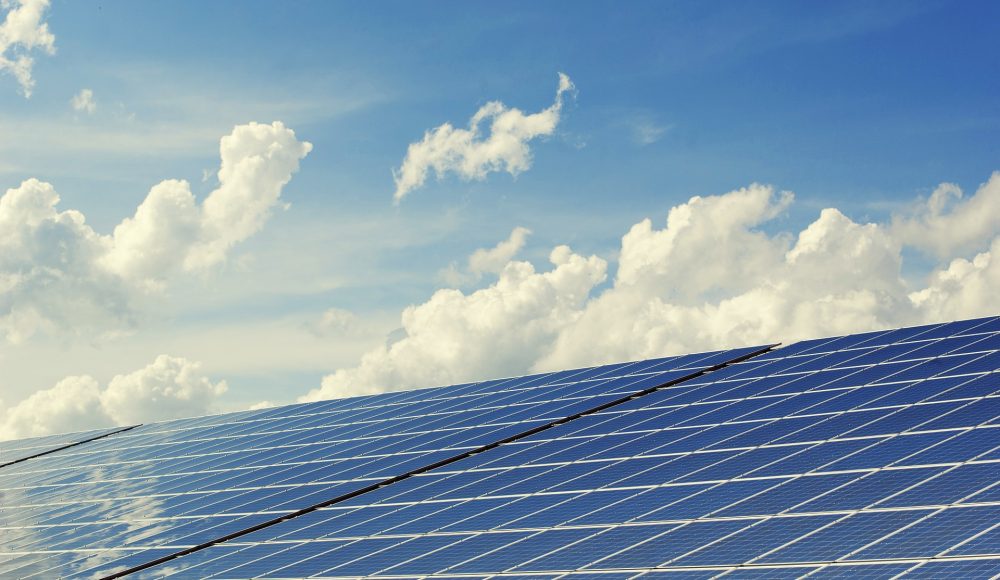 Originally published on www.emirates247.com on September 17, 2017, by Staff
The UAE has declared the start of the largest single-site Concentrated Solar Power (CSP) project in the world. This project is an essential part of the UAE Clean Energy Strategy 2050. In accordance with the Strategy, clean energy as part of Dubai's total power output will increase from 7% in 2020 to 75% in 2050.
"We have made steady progress in realizing the goals of Dubai Clean Energy Strategy 2050 that was launched as part of our objective to transform Dubai into a global clean energy and green economy hub. The carbon footprint of Dubai will be the lowest in the world by 2030," said Vice President and Prime Minister of the UAE and Ruler of Dubai His Highness Sheikh Mohammed bin Rashid Al Maktoum.
Discover more details about the CSP project.