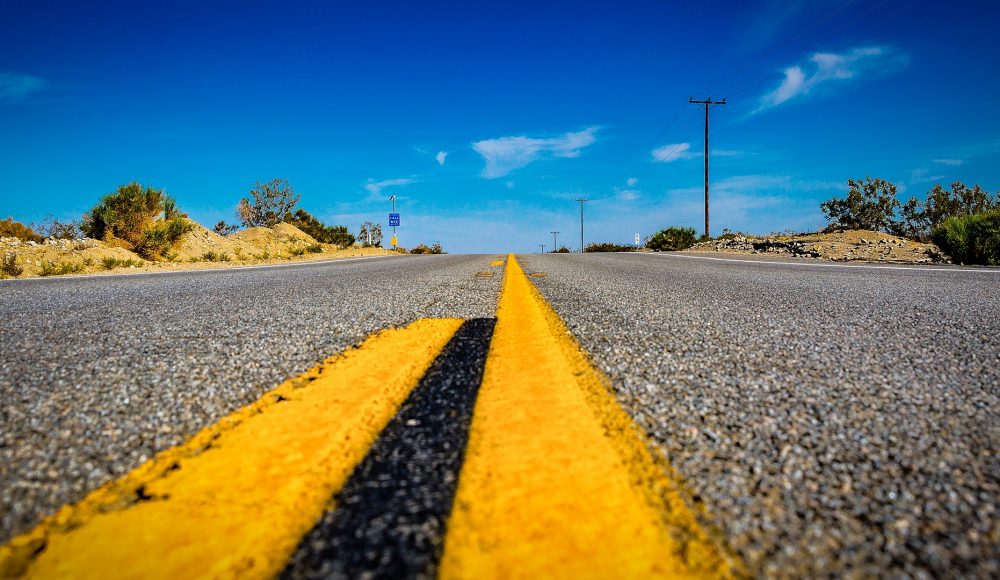 Originally published www.marketplace.org on June 9, 2017, by Tom Scheck, APM Reports
Implementation of Trump's infrastructure plans more than likely will include foreign investments, and some of those involved in the process are not happy about this and have concerns about the decision making powers of foreign companies.
"I don't want to be held hostage to them [foreign companies] in the future. These foreign interests getting involved in our public infastructure should be of tremendous concern," said Peter DeFazio, House Transportation and Infrastructure Committee. 
Find out more about foreign investment in US infrastructure.