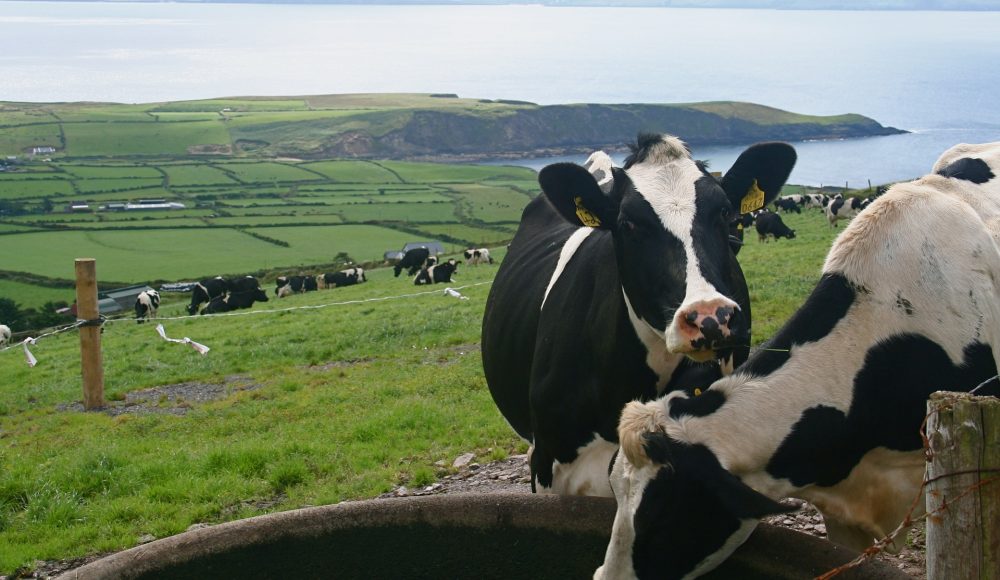 Originally published on www.farminguk.com on April 17. 2018
UK dairy farmers from Gloucestershire, Somerset, Wiltshire, Devon, and Dorset have been invited by one of the largest UK cheese maker, Wyke Farms, to join efforts in producing cheese for international markets.
According to Rich Clothier, Wyke Farms' Managing Director, the global growth of middle class will provide a stable demand for cheese from the East, and UK companies will be able to take their own niche.
To read more about the initiative.