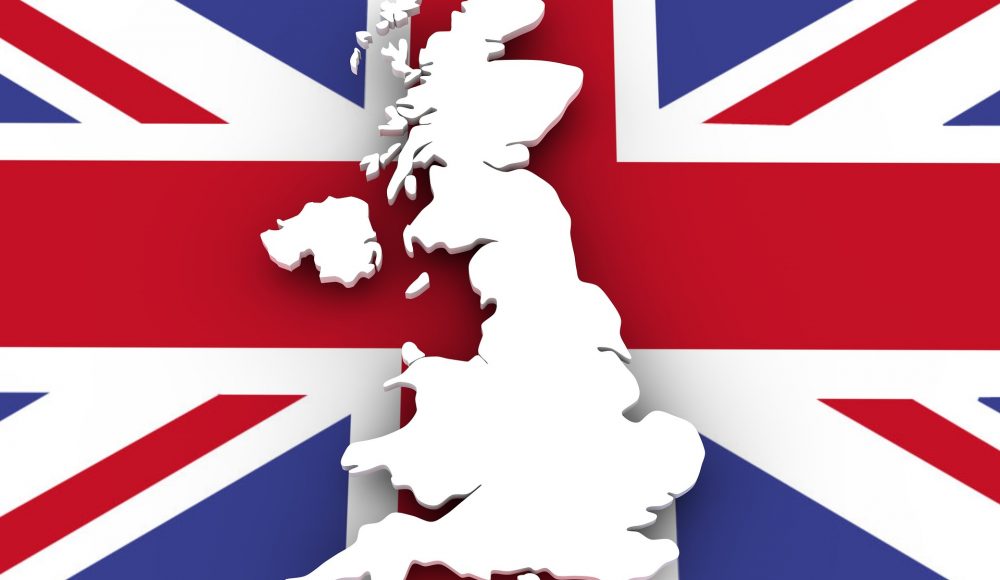 Originally published on www.gov.uk on July 10, 2018
According to the official statistics, the UK's export has shown steady growth in the first half of 2018 and has reached a proud £620 billion this year, demonstrating a substantial rise by almost 7% in goods and about 3% in the service sector.
"Demand for UK goods and services being higher than ever before. The latest trade figures are […] good news as overall exports rose to £620 billion and the trade deficit continued to narrow by £4 billion. We're seeing a shift in the UK where we're continuing to sell more than we buy. My international economic department will work with companies across the country to ensure they're making the most of global opportunities", – said International Trade Secretary Dr Liam Fox MP.
To read more about the UK export.