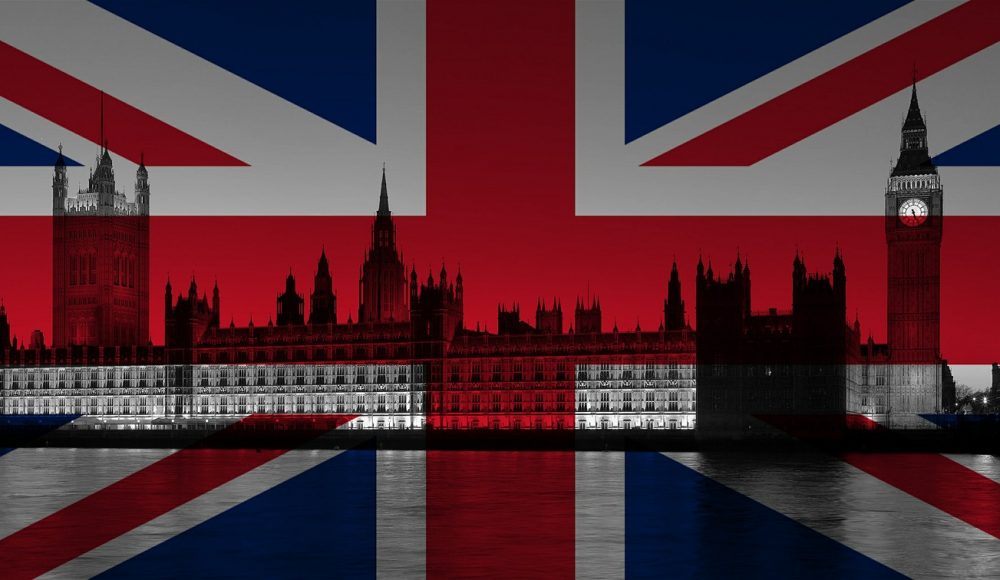 Originally published on www.gov.uk  on November 28, 2018
The UK Government has launched a new Export strategy which set an determined goal of reaching 35% of UK GDP for export volume. The Annual Business Survey recently published by the Office for National Statistics (ONS) shows constant and steady growth in international demand for British goods and services. According to the report, the share of the UK SMEs and large business going internationally has increased: almost 10% of all SMEs and about 42% of all large business exporting abroad.
"There are opportunities all over the world for ambitious businesses. If you are looking to build your business at a faster rate, then it is worth seriously considering the benefits exporting can bring", – said Matt Legon, Gnaw Chocolate's Founder.
To find out more about the trends in the UK international trade.