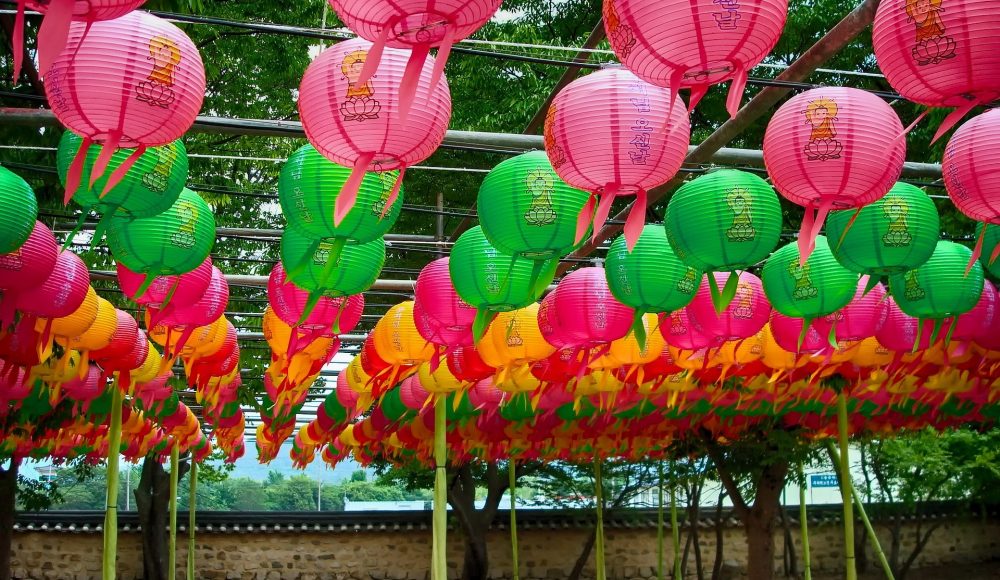 Originally published www.koreaherald.com on January 29, 2018, by Yonhap
South Korea would like to grow its free trade agreement with China. Both countries are interested in bringing new business opportunities and the creation of a stable business environment for local companies working in tourism and culture as well as the legal and medical sectors.
"The follow-up FTA negotiations with China will provide an important opportunity to get ahead in China's fast growing service market and improve the South Korean service industry's competitiveness." -South Korea's Trade Minister Kim Hyun-chong.
Read more about steps towards boosting trade in the region.