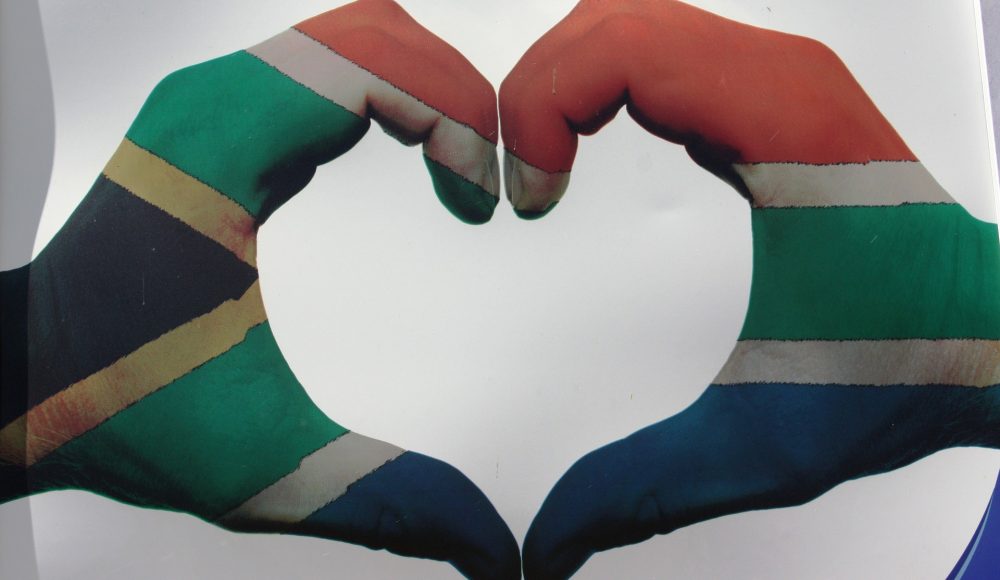 Originally published on www.destinyman.com on June 27, 2018 By DESTINY MAN REPORTER
The African Export-Import Bank and the Export Credit Insurance Corporation of South Africa have introduced a one billion USD trade and investment program on African countries trade development.
The program's target is to boost business between South Africa and the other countries and to increase market integration, infrastructure development and industrialization.
"Our aim as a government is to increase the levels of South African investments in the rest of the continent through targeted support measures," said the Deputy Director-General of Trade at the Department of Trade and Investment Lerato Mataboge.
To find out more about the program.