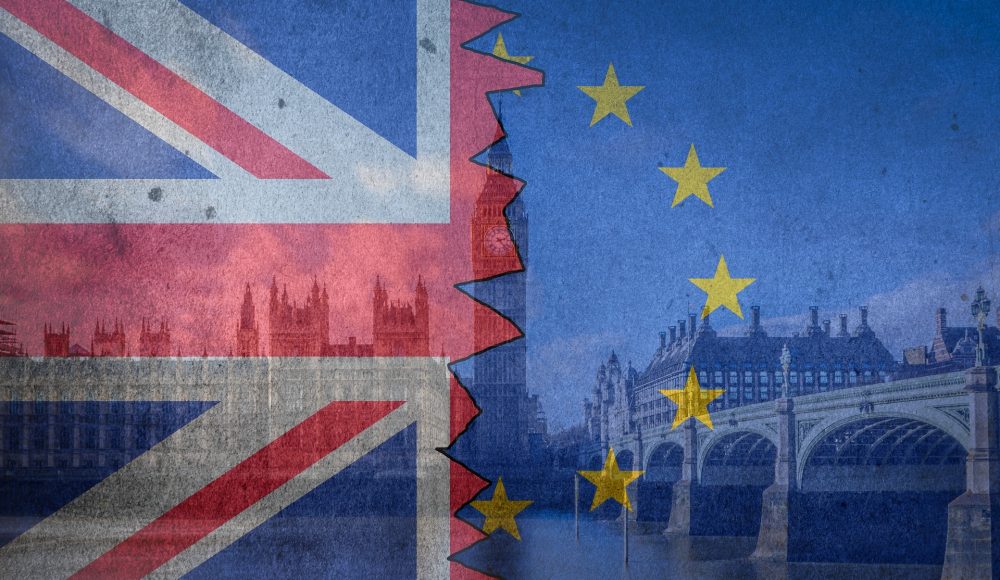 Originally published on www.worldfirst.com on August 2, 2018 by Renny Popoola
Following the latest Global Trade Barometer from WorldFirst, SMEs in the UK are very optimistic about their positions on the international market. The survey shows an increase in the amount of small and medium-sized businesses operating internationally.
Along with the USA and China, European countries are taking a significant part as trade partners for the SME businesses in the UK. UK based companies are targeted mainly to Western and Central Europe as a potential trade partner.
To read more about the survey results.