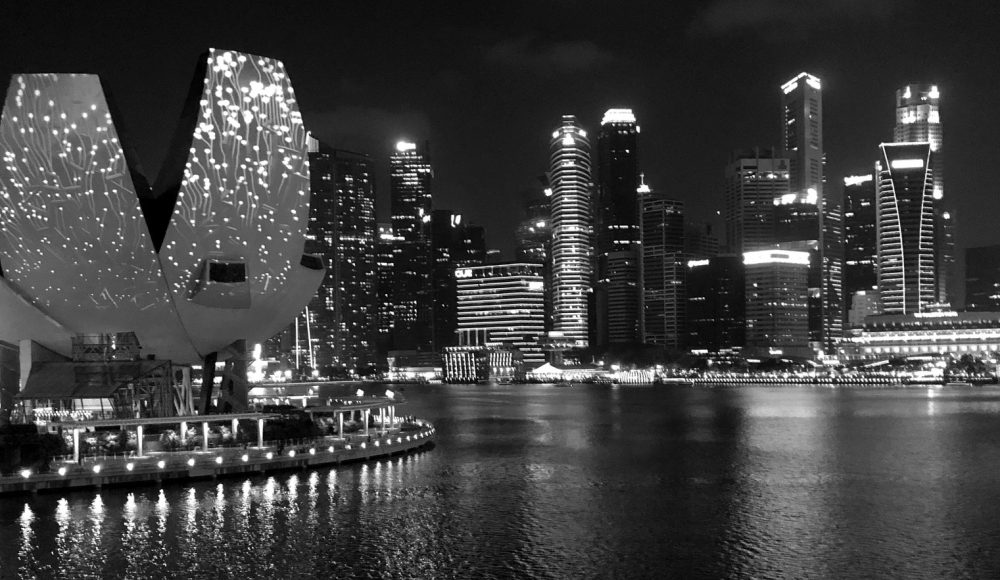 Originally published on www.gtreview.com on September 28, 2018, by Finbarr Bermingham
New Network Trade Platform (NTP) has been introduced by the Singaporean government as a one-step platform to support and digitize trade processing for trades, logistic companies, carrier, and financiers. Already more than 700 companies have signed up as users of the NTP. Singapore's government is working on connecting the NTP internationally.
To find out more about the initiative.