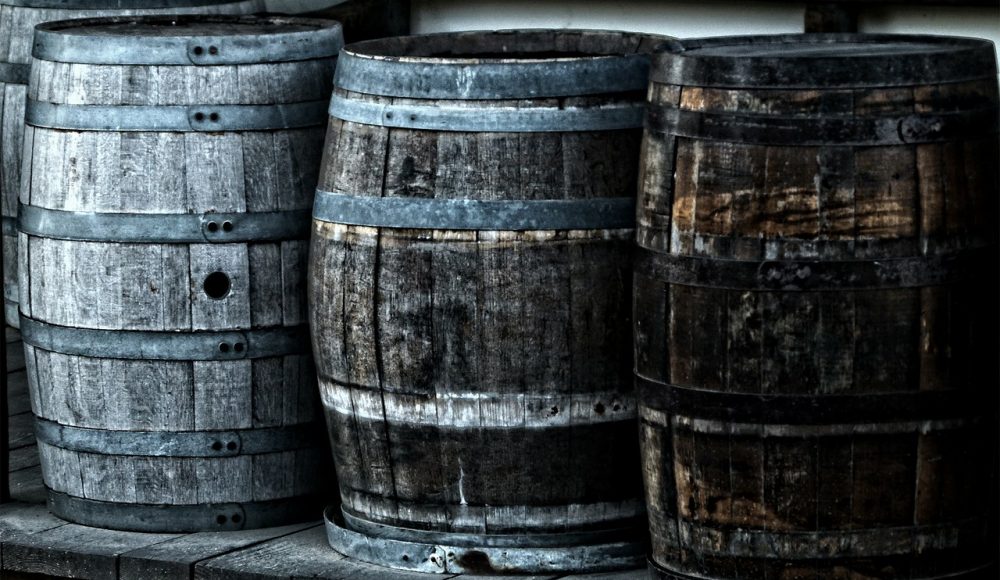 Originally published www.bbc.co.uk on February 9, 2018
According to official statistics, British Scotch whisky exports have grown by almost 10% in 2017, making up just over 20% of the total UK food and beverage export. The main markets for Scotch whisky are the EU, Northern America and Asia/Oceania.
Find out more about Scotch whisky exports.