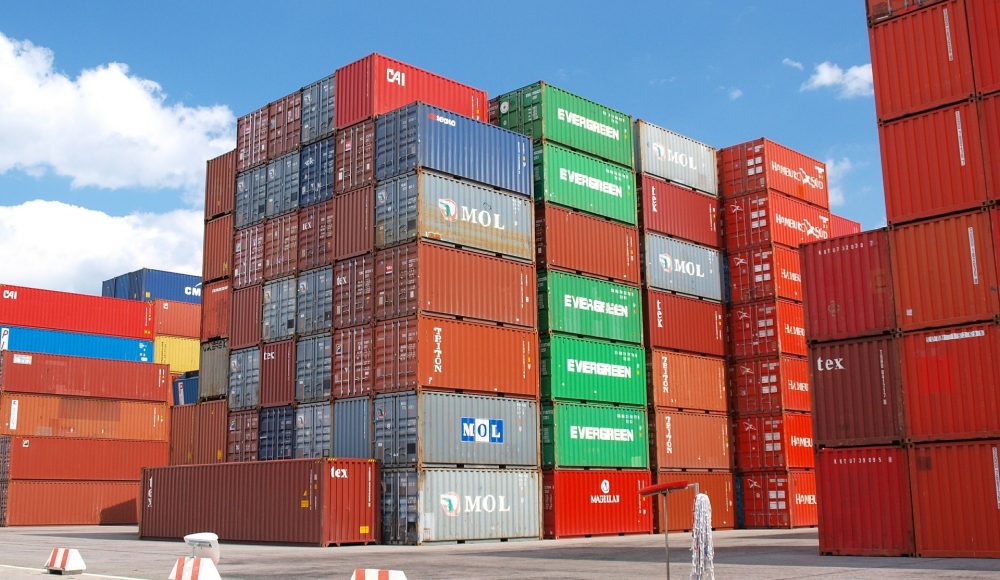 Originally published on www.joc.com on May 10, 2018 by Eugene Gerden
Russian official statistics reported that the amount of Russian-European container goods trade is growing in 2018, and the volume of import exceeded the volume of export for the first time in almost five years. The biggest exporter was Germany with about 20 percent of total container cargo imports in 2017.
Find out more about Russian international trade.