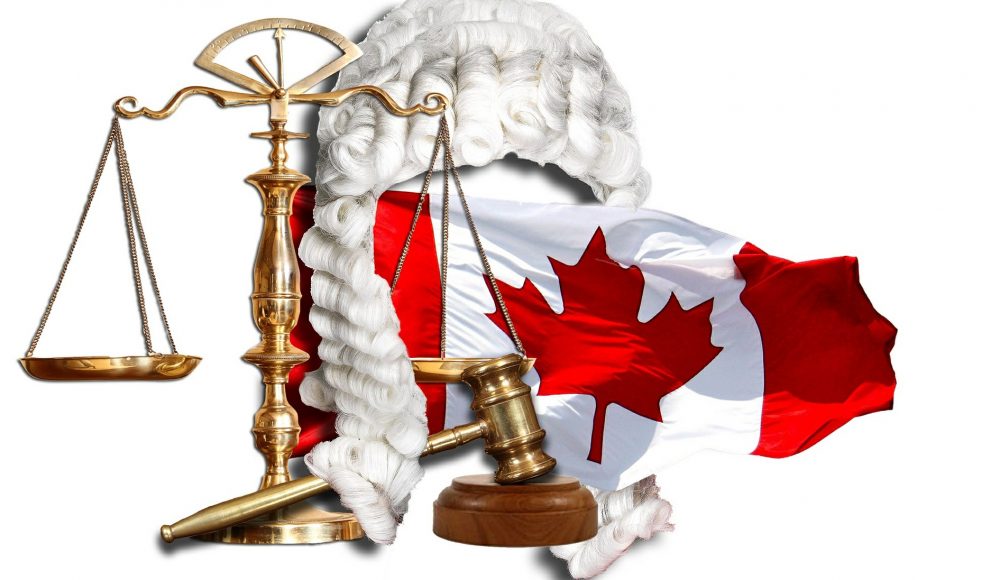 Originally published on www.lexology.com on October 16, 2017, by Gowling WLG
Canada has recently signed various trade agreements, including agreements in the same vein as the North American Free Trade Agreement (NAFTA). Provisionally operating under the Canada-European Union Comprehensive Economic and Trade Agreement (CETA), Canada and the EU have eliminated the majority of trade barriers between them.
Find out more about the legal framework for international cooperation with Canada, including rules relating to importation, the use of trade agreements, export controls and sanctions.