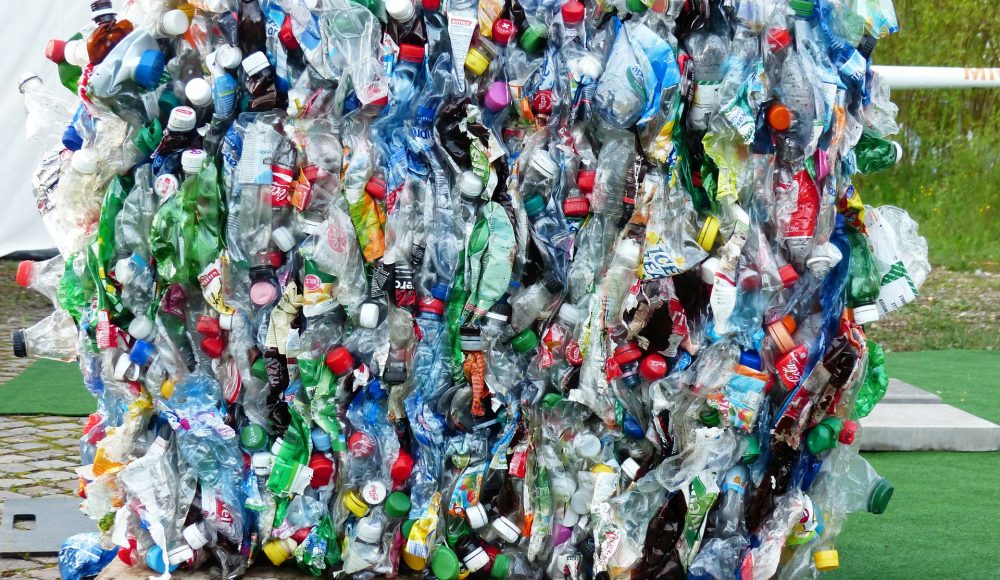 Originally published www.theguardian.com on January 2, 2018, by Matthew Taylor
As of January 1, China is no longer accepting plastic waste from the UK, presenting a dilemma that must be solved immediately.
"We have relied on exporting plastic recycling to China for 20 years and now people do not know what is going to happen. A lot of [our members] are now sitting back and seeing what comes out of the woodwork, but people are very worried." –Simon Ellin, chief executive of the UK Recycling Association
According to experts, the British Government has to invest in deeper plastic processing facilities inside the UK. Read more about the current situation with plastic waste collection and recycling.