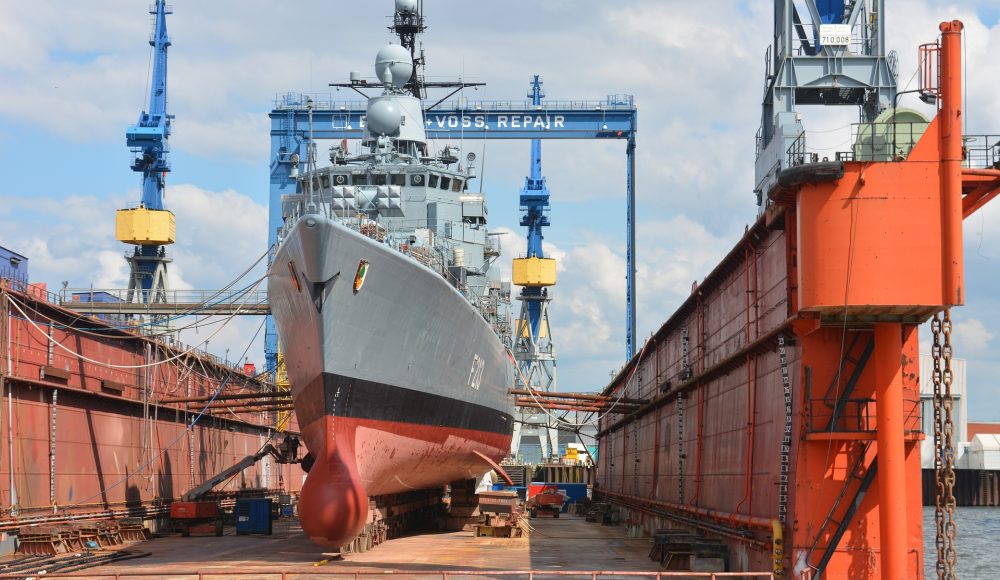 Originally published http://tass.com on June 2, 2017
A new shipbuilding and repair center is to be developed in Sevastopol, Russia.
"Already now there is as project for creating a shipbuilding and repair center in Sevastopol on the basis of four shipyards that will mostly meet the needs of the Black Sea Fleet. This will help keep busy small enterprises, which are mostly focused on repairing civilian ships and small vessels," said Dmitry Ovsyannikov, the city's acting governor.
Find out more about the new shipyard.