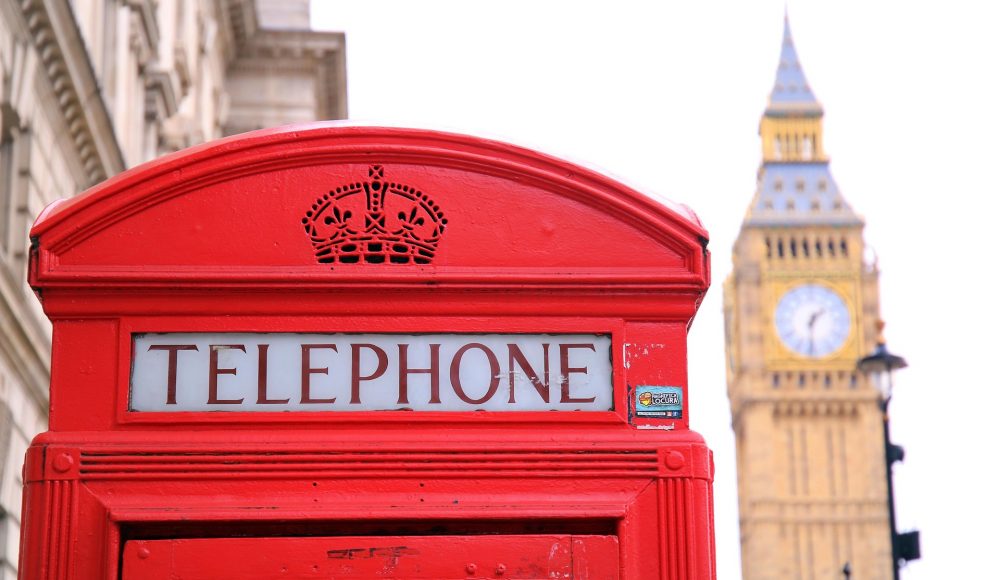 Originally published on www.bqlive.co.uk on January 2, 2018, by Special Feature: HSBC
British goods and services are in constant demand in numerous locations across the world, and the brand "Great Britain" is quite strong. Export for British companies is an essential part of their success.
"Exporting is a big step for a business of any size but my message is be brave and seize your opportunities. There is tremendous potential for growth beyond our borders and numerous examples of where UK companies have found success in international markets." –Lee Baty, HSBC's head of business and corporate banking, global trade and receivables finance UK
Find out how HSBC is able to provide comprehensive support in internationalisation for UK SMEs.