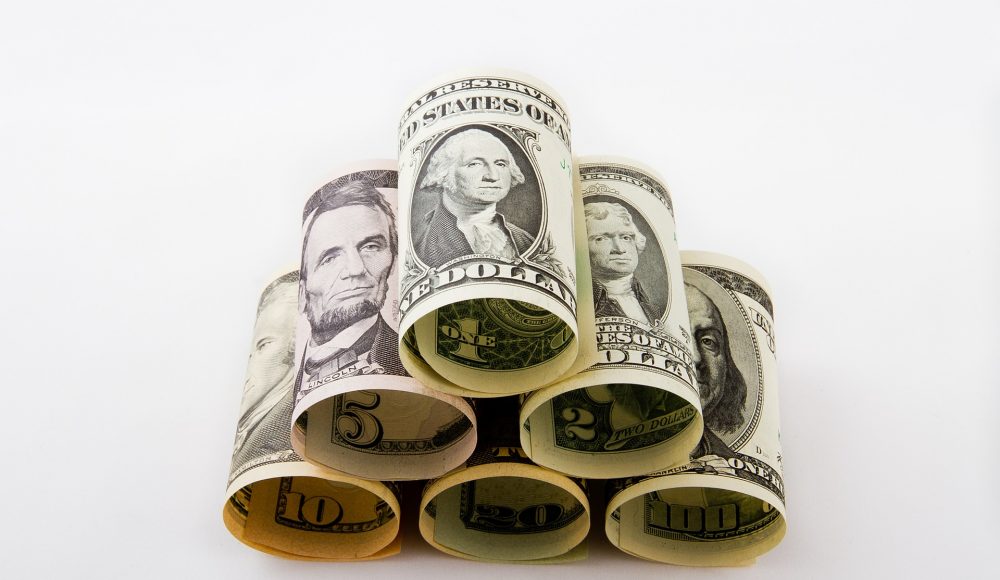 Originally published on www.aei.org on June 4, 2017, by Mark J. Perry
According to the Peterson Institute for International Economics 2017 report titled, "The Payoff to America from Globalization: A Fresh Look with a Focus on Costs to Workers," the US has gained about 2.1 trillion USD in annual and recurring income gains from 1950 to 2016. Future potential gains could reach 540 billion USD by 2025.
Find out more about influence of international trade on national income in the United States and different trade channels.