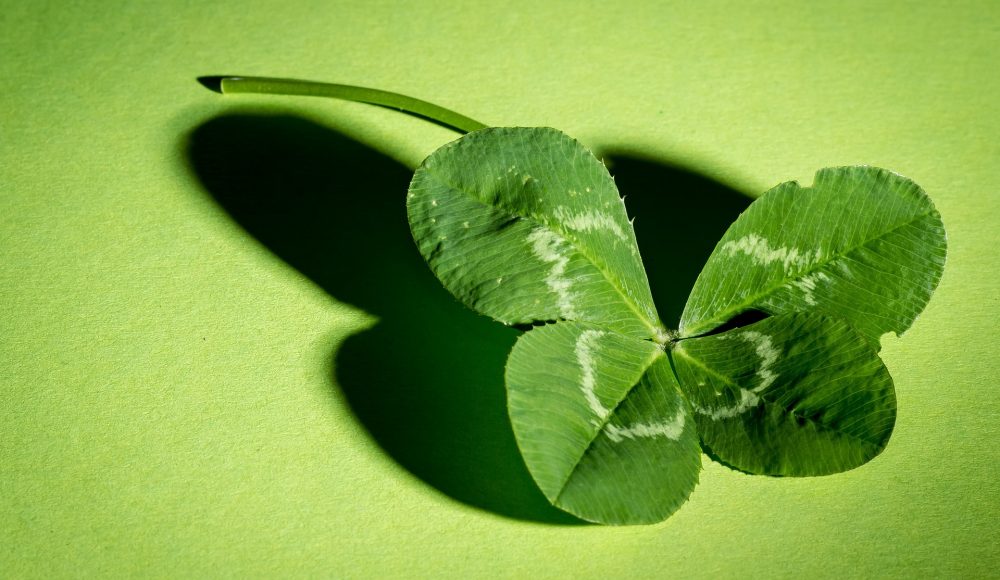 Originally published on www.businessworld.ie on March 9, 2017, by Robert McHugh
Enterprise Ireland rolled out its plans for the International Trade Mission Programme, a plan that provides Irish exporters unique opportunities to participate in 20 trade events to North America, 22 trade events to Northern Europe, 14 trade events to the UK and 20 trade events to the Asia Pacific area. These events will be in wide array of sectors, including construction, life sciences, digital technologies and finance.
"The 2017 trade mission schedule targets key sectors in high potential growth markets and aims to open doors for Irish companies to create opportunities to start negotiations and win significant business contracts in overseas markets." –Julie Sinnamon, CEO, Enterprise Ireland
Learn more about the trade event schedule.