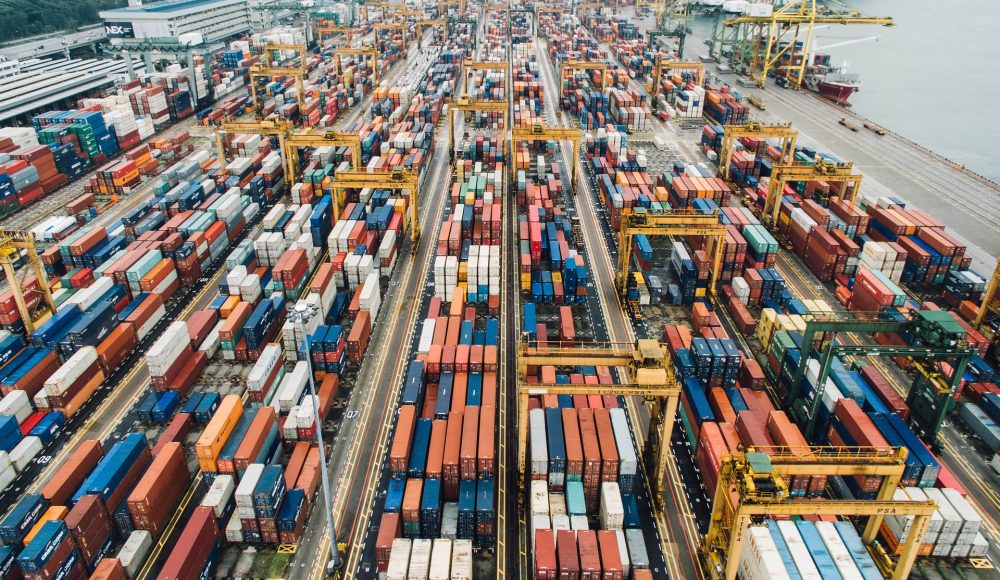 Originally published on www.thejakartapost.com on June 7, 2018
Indonesia has changed rules related to transportation of coal, crude palm oil and rice: Trade Ministerial Regulation No. 82/2017 has been recently revoked to let foreign transportation companies export and import these commodities.
To read more about Indonesia regulations on sea transportation.