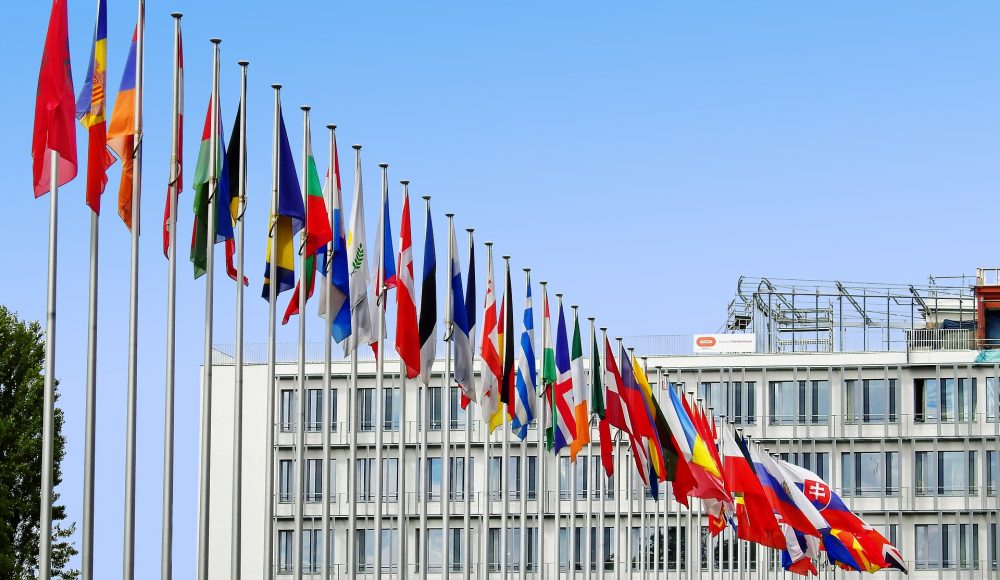 Originally published on www.americanshipper.com on June 08, 2017, by Hailey Desormeaux
DHL Express U.S. CEO Greg Hewitt sees Macron's influence on France's international trade, as well as other countries around the globe, as very positive. Macron supports free trade agreements, the Comprehensive Economic and Trade Agreement (CETA) between the EU and Canada and the Transatlantic Trade and Investment Partnership (TTIP), a prospective trade arrangement between the EU and the US.
To find out more about role of Macron in developing international trade.