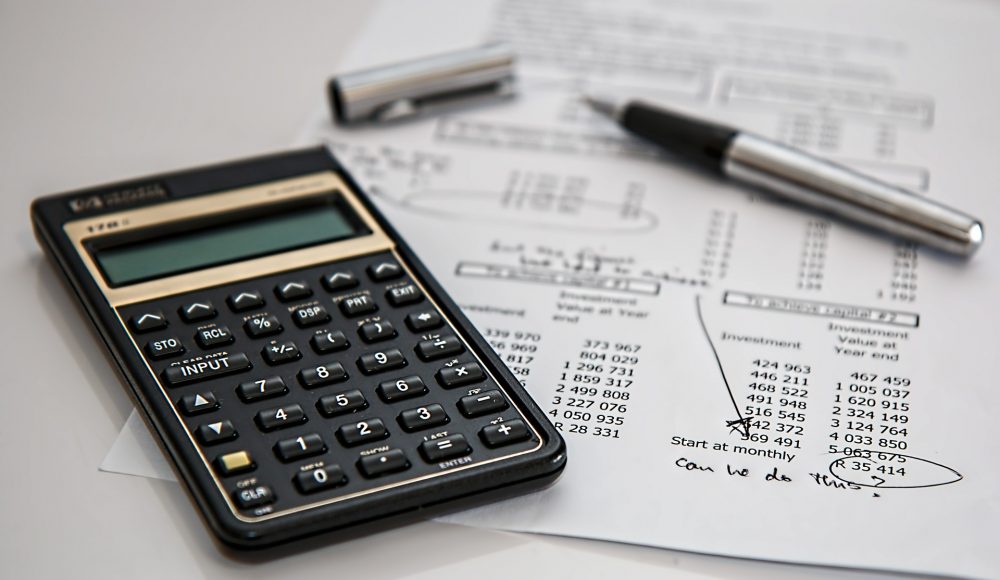 Originally published on http://mexiconewsdaily.com on June 8, 2017, by Mexico News Daily
Overall FDI in Latin America dropped in 2016, according to the United Nations World Investment Report 2017. The most attractive country for FDI in 2016 was Brazil at $59 billion. Mexico took second place with US $27 billion in investments.
Find out more about FDI in Mexico.