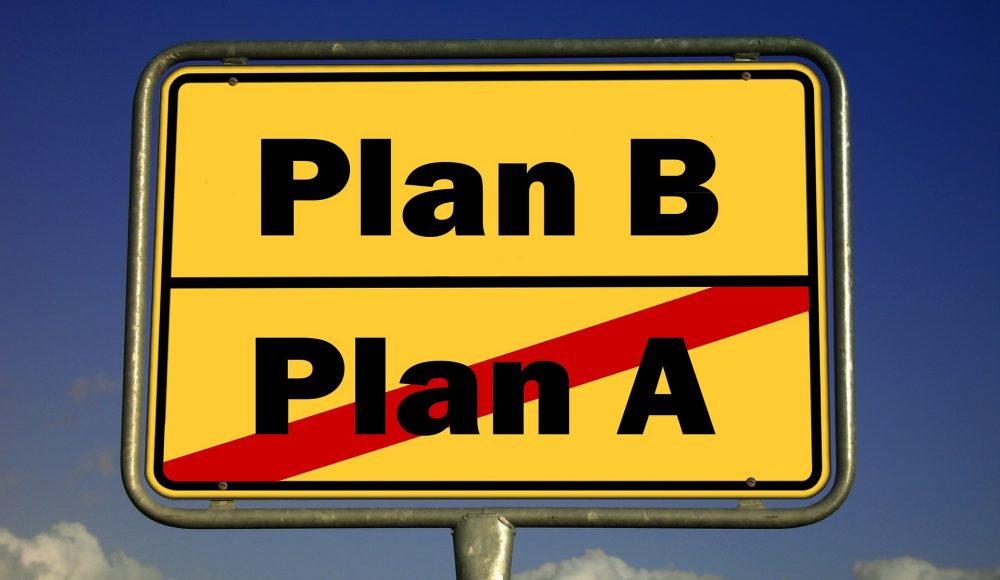 Originally published on www.telegraph.co.uk on May 22, 2017, by The Telegraph Small Business Connect community
Experts from companies working internationally are sharing valuable advice with SMEs interested in internationalization. Among the choice pieces of advice on offer are tips about informational support, developing an individual and personal approach, doing homework before entering other markets and the advantages of local networks.
Find out more about the tips provided.