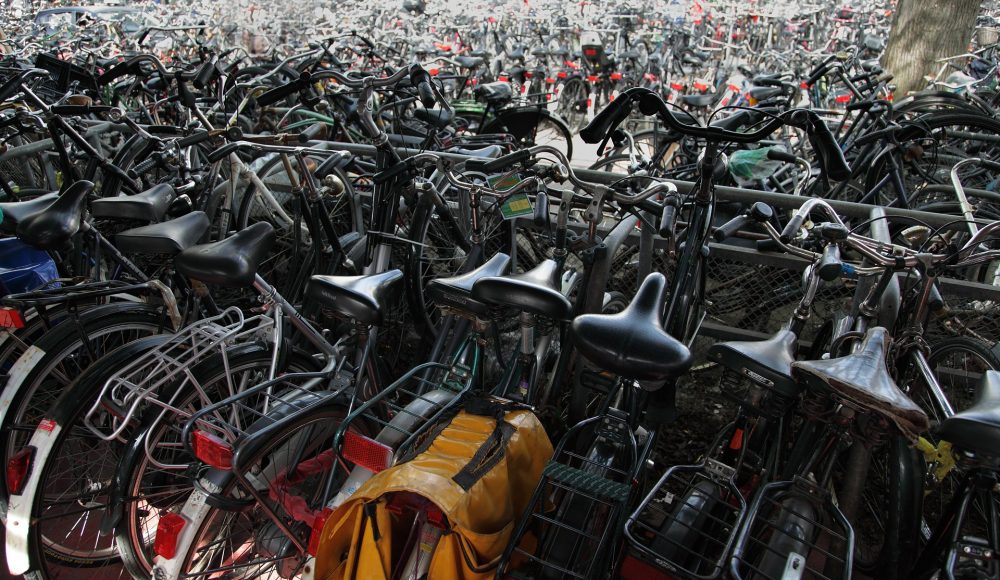 Originally published on www.bike-eu.com on June 26, 2018
Taiwan continues to expand on the European market with e-bikes. According to the Taiwan Bicycle Association, the export of e-bikes has rocketed as it has reached an almost 40% growth in year-to-year data in the first five months of 2018. The total volume of export achieved 132 MEUR and showed an almost 50% expansion over the same period of the previous year (January – May).
To read more about export of bicycles and e-bikes from Taiwan.