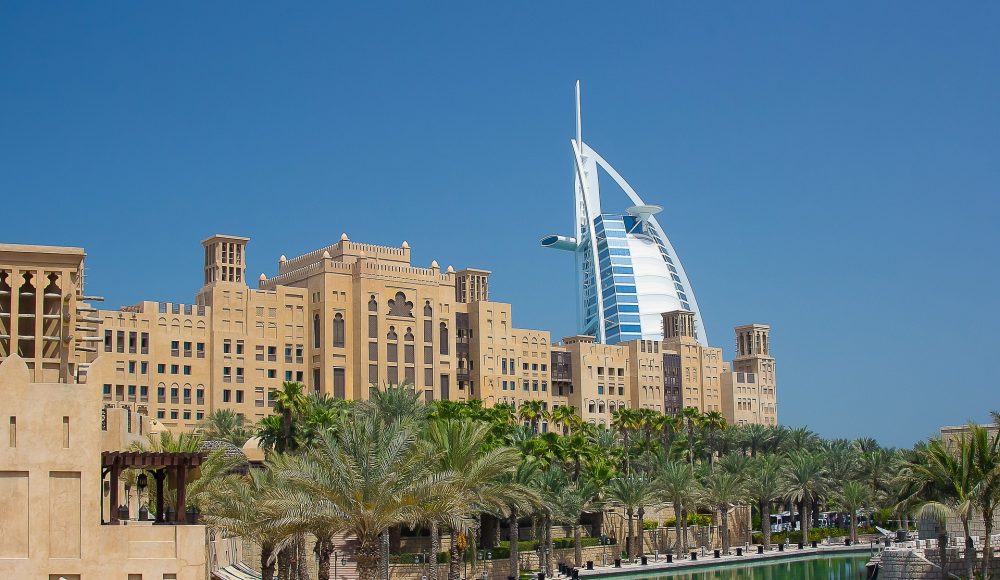 Originally published on http://wvik.org on March 1, 2017, by Michelle O'Neill
Dubai's economic diversification strategies and its strategic focus on non-oil foreign trade demonstrate forward thinking, resulting in Dubai's non-oil foreign trade achieving Dh1.276 trillion ($347 billion) in 2016. Imports are primarily responsible for this figure, but re-exports and exports contributed as well.
"Dubai is transforming itself into the world's smartest city and a knowledge-based economy as well as leading the UAE's transition into a post-oil economy." –Dubai Crown Prince Sheikh Hamdan bin Mohammed bin Rashid Al Maktoum
Learn more about Dubai international trade.