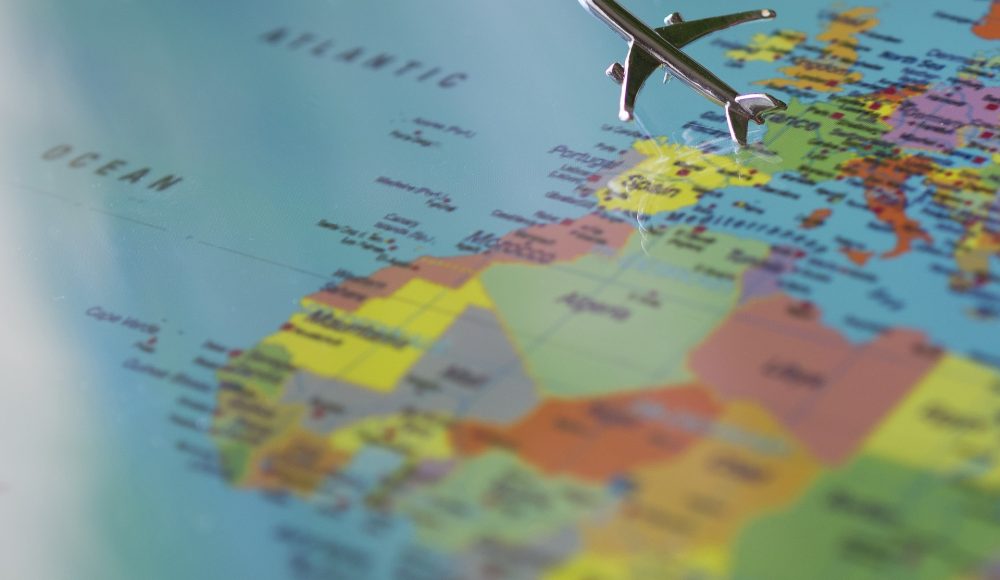 Originally published on http://citizen.co.za March 16, 2017
Debuting its innovative Growing Beyond Borders entrepreneurial training programme, DHL seeks provide small-to-medium-sized businesses they skills they need to launch into international trade which will grow their businesses and energize economic development. The programme has been launched in Botswana, Zimbabwe, Ethiopia, Madagascar, Nigeria, Uganda, Mauritius, Kenya and Ghana.
"SMEs usually started developing their businesses with the domestic market in mind and often missed out on opportunities that international trade represented. If we can empower SMEs to seize international opportunities, this will further stimulate much needed economic growth." –John Lucas, Managing Director for DHL Express South Africa
Investigate more about the Growing Beyond Borders programme.