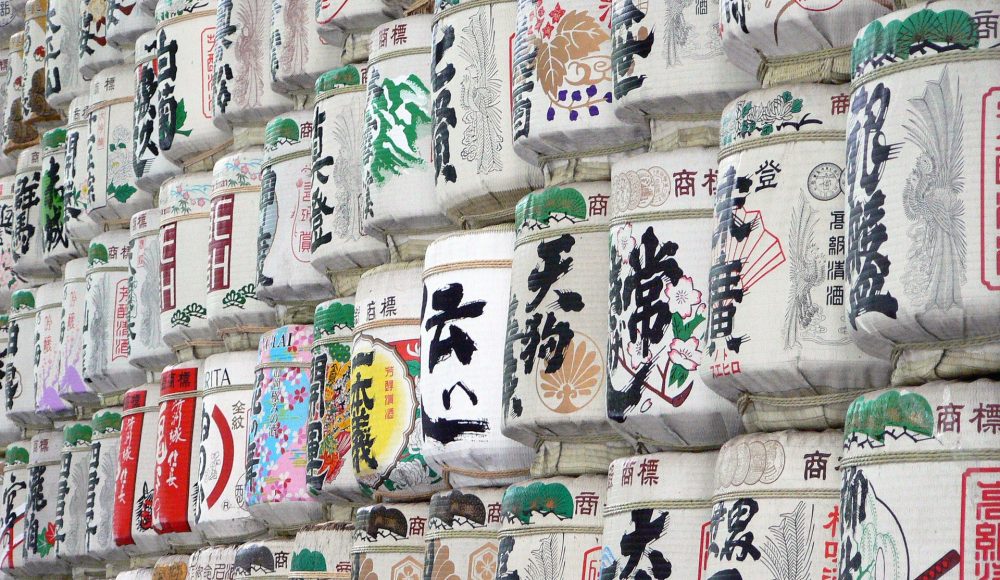 Originally published on www.globaltimes.cn on March 13, 2017
Chinese leaders are looking to engage in conversation with the Trans-Pacific Partnership (TPP) to discover what sort of a role they can play post exit of the US. China is interested in the promotion of free and fair trade without the added burden of turning their involvement into some sort of geopolitical maneuver. Other topics of interest to the Chinese government include the Regional Comprehensive Economic Partnership (RCEP) and the Free Trade Area of the Asia Pacific (FTAAP). Read more information about China's interest in the TPP.
For more information contact info@cornfieldpartners.com or call +44 (0)20 7692 0873.