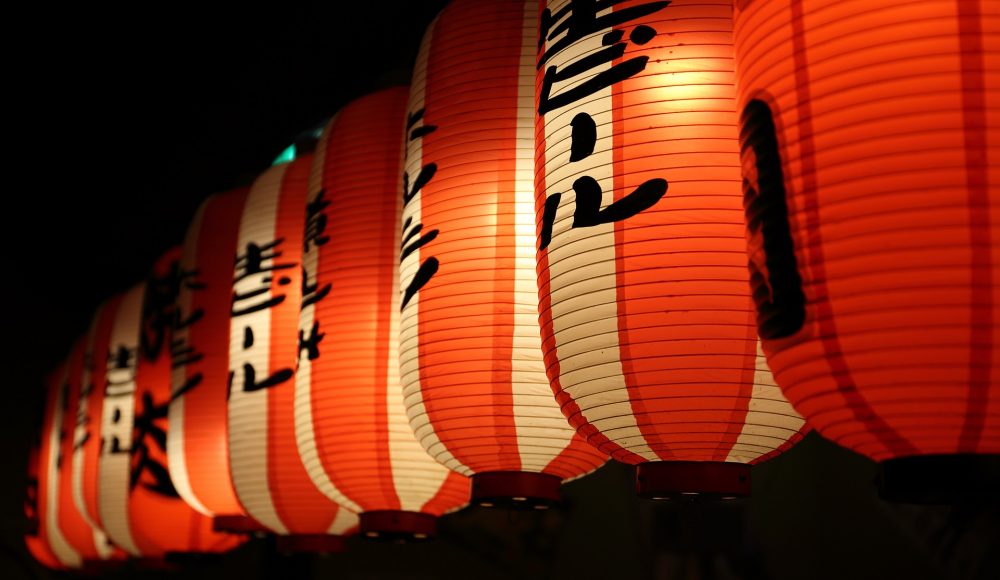 Originally published on www.themoscowtimes.com on October 17, 2017
Despite decreasing volumes of trade with the EU, Russia continues to grow its trade with China. According to the Russian Minister of Economic Development, Maxim Oreshkin, trade turnover between Russia and China could approach 80 billion EUR at the end of 2017 and could potentially reach 200 billion EUR by 2020.
Read more about the current trade balance between Russia and China.