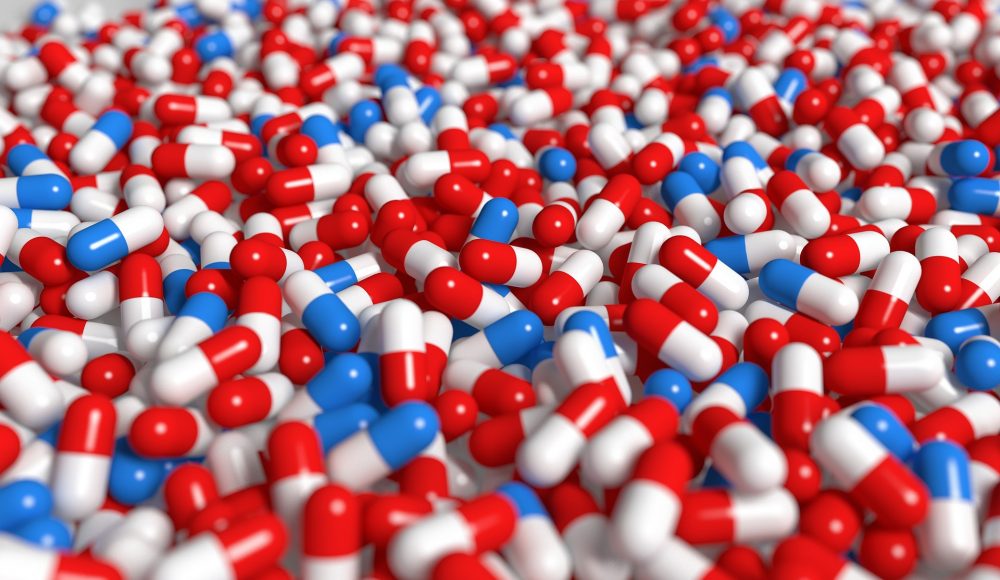 Originally published on https://theprint.in on April 17. 2018 by Himani Chandna
According to the Pharmaceuticals Export Promotion Council (Pharmexcil), China has increased its medicine export to India by 50% over the past five years.
"Selling Chinese medicines in India is a profitable deal. There are many companies, from medium-sized firms to the listed pharma behemoths, who relabel these medicines and sell here," said R.C. Juneja, CEO of Indian drug-maker Mankind Pharma.
To read more about India-China mutual trade.