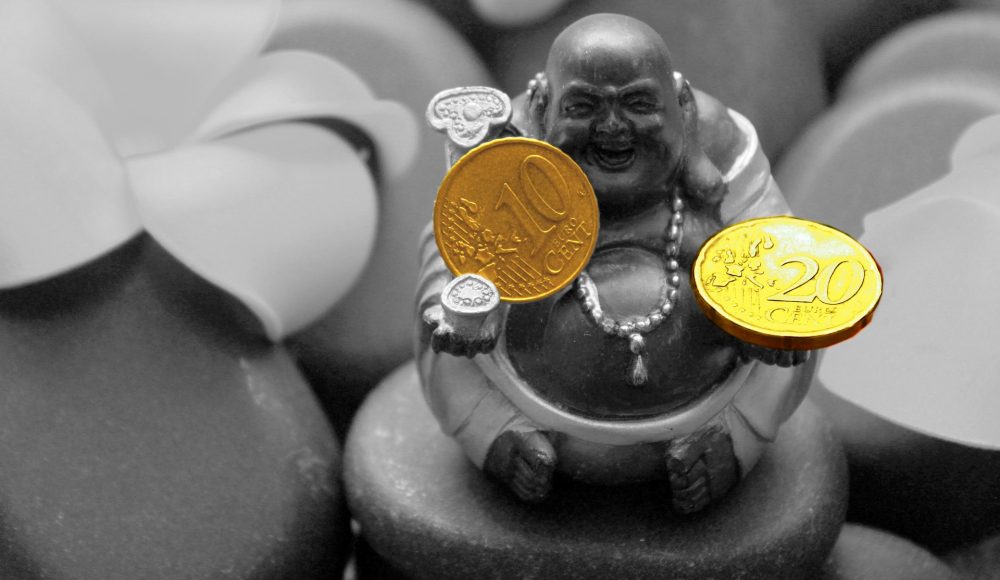 Originally published on www. www.scmp.com on November 05, 2017, by Peggy Sito
China is set to attract more foreign investors over the next five years. The country is focusing on economic development and innovation growth and will continue to create new business opportunities via further opening of domestic markets and concentrating on a greener and fairer growth model.
"There will be growing investment opportunities for multinational companies, for private enterprises and professional investment firms. The investment opportunities will be driven by consumer services, innovation and technology." –- Primavera Capital Group's founder Fred Hu Zuliu in an interview to South China Morning Post
Read more about China's plans for attracting investments.