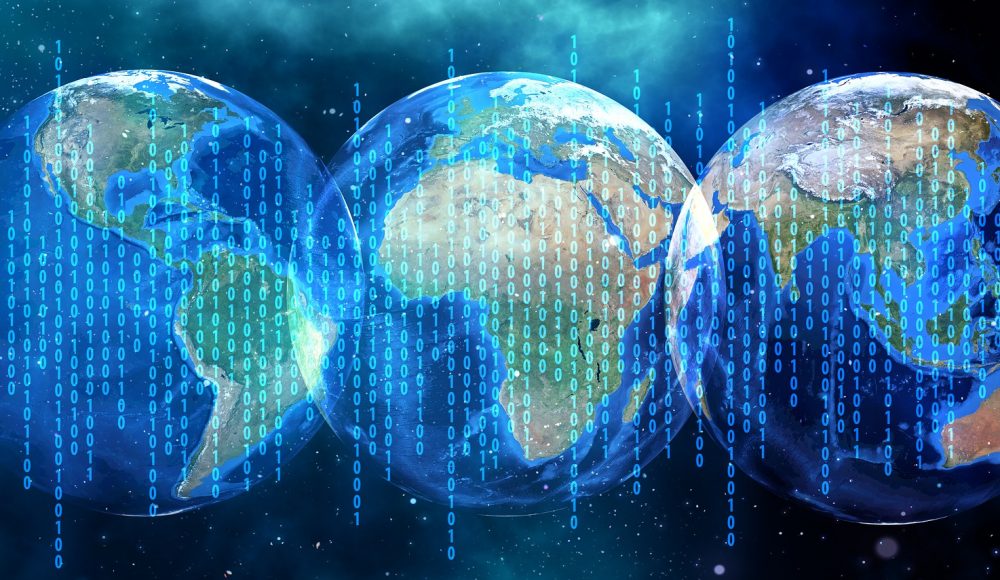 Originally published on www.gtreview.com on July 7, 2018 by Sanne Wass
African Continental Free Trade Area (AfCFTA)—signed by leaders of 44 countries earlier in 2018—has established enormous business opportunities in Africa, bringing potential into the intra-African trade. A single African market for goods and service has been created with a volume of US$2.5tn (potential GDP) and consumption from 1.2 billion people. However, various finance and non-tariffs barriers are limiting fulfilling of existing potential.
To find out more about opportunities and challenges of AfCFTA.