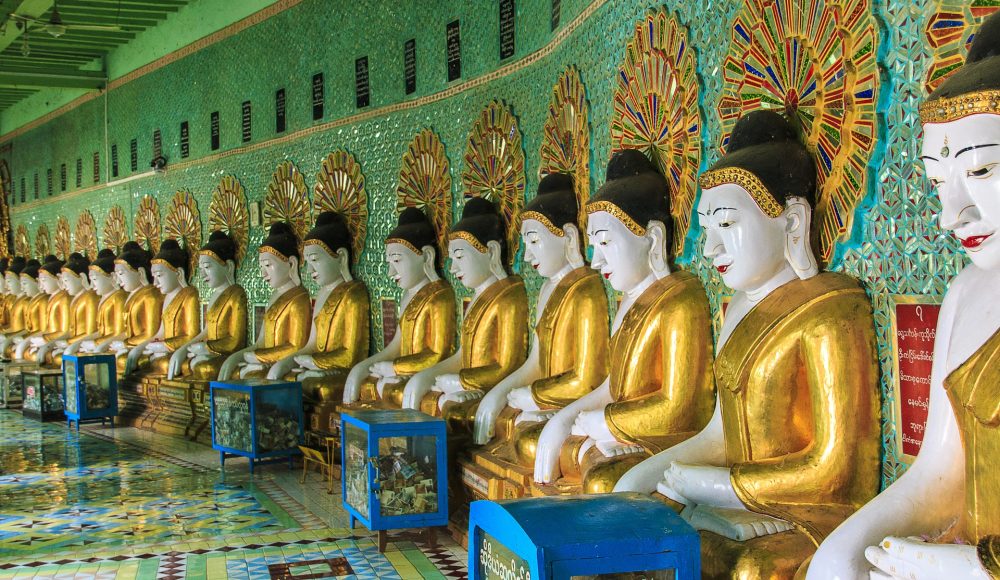 Originally published on www.irrawaddy.com/ on June 8, 2017, by Htet Naing Zaw
Burma is creating business opportunities in new industrial zones and attracting foreign investments into the economy.
"Projects seeking foreign investment are sprawled across Rangoon, Pegu, Mandalay, Tenasserim, and Irrawaddy divisions, and Shan State," said U Hla Myint, Vice Chairman of Myanmar Investors Development Association (MIDA).
Read more about new business possibilities in Burma.