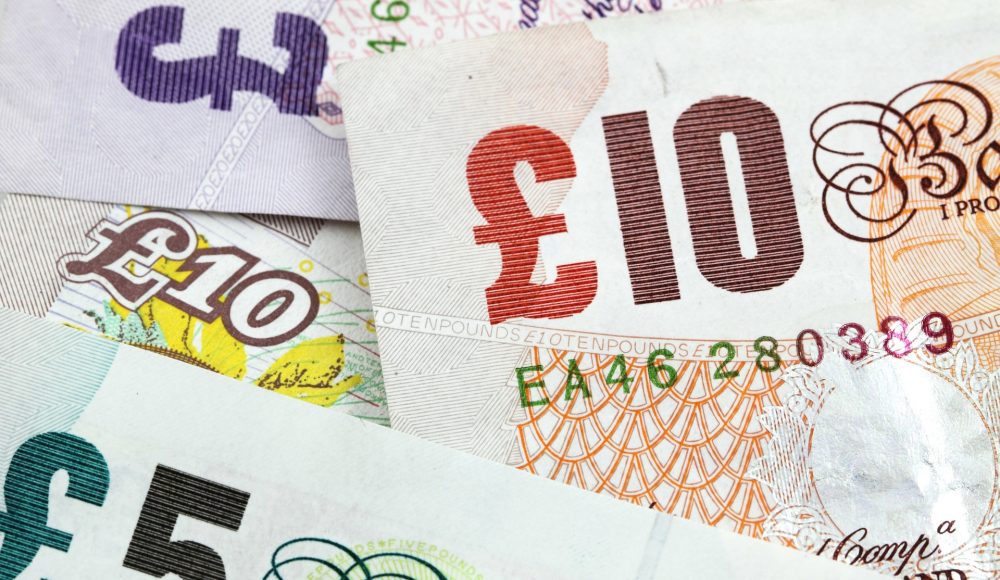 Originally published on www. smallbusiness.co.uk on March 18, 2007 by Owen Gough
Interviewing more than 650 SME executives worldwide, AFEX, a global payment and risk management solutions company, reveals answers to its third Currency Risk Outlook survey. Questions centered around opinions about global trade, foreign exchange risk and resulting management methods. Answers reveal that British importers and exporters are considering new strategies in the post-Brexit era.
"These findings reveal that many firms are looking at ways to factor in this uncertainty and are revisiting their business models be that by changing their pricing, renegotiating their contracts or more actively managing their currency risks."
Find out what respondents are saying about currency risk post-Brexit.
For more information contact info@cornfieldpartners.com or call +44 (0)20 7692 0873.