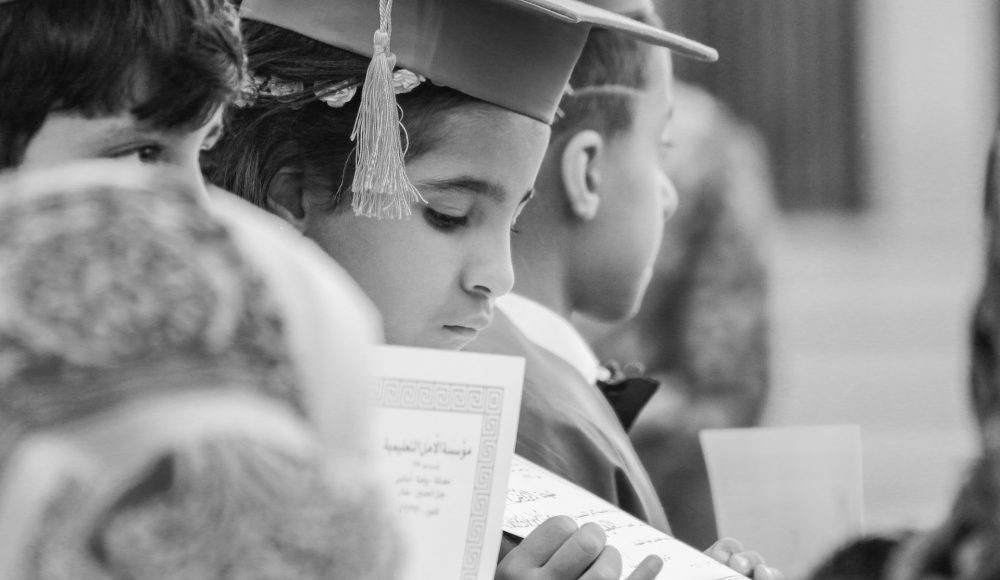 Originally published on https://thepienews.com on May 9, 2018 by Kerrie Kennedy
According to the sixth annual International Student Survey, when compared to the soon-to-be students from within EU, international students from Pakistan, Sudan, Ethiopia, China and Hong Kong have shown a higher level of interest in studying in the UK as a result of Brexit.
"For prospective students within the EU, the main reason for being less likely to study in the UK is that it makes the UK a less financially viable option," the experts indicate.
To read more about changes in international students preferences after Brexit.