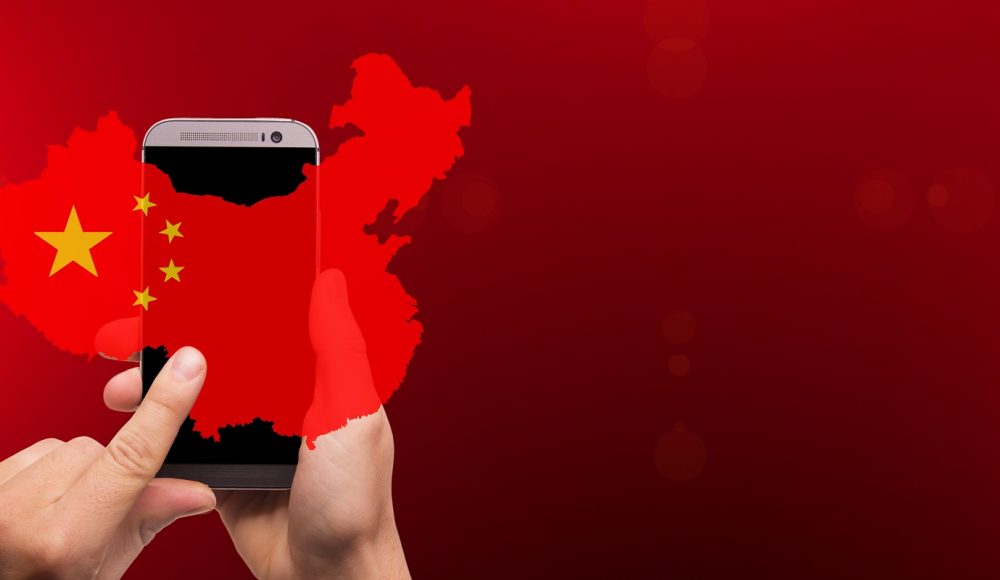 Originally published on http://usa.chinadaily.com.cn  on November 1, 2018, by Zhu Lingqing
E-commerce consumption has increased by 10 times within the last three years in China. This dramatic growth placed China to the leading position of the world' largest importer of e-commerce goods.
"China is becoming one of the largest consumer markets in the world, and this huge consumer market is still opening up," Gao Hongbing, president of AliResearch, said.
The main e-commerce trade partners are European Union, the United States ASEAN, Japan, New Zealand, and Australia in accordance with a study, released by China Chamber of International Commerce, Deloitte, and AliResearch.
To read more about e-commerce in China.